News / National
How Zimbabwe's fuel price now compares to other African countries
28 Feb 2023 at 09:55hrs |
Views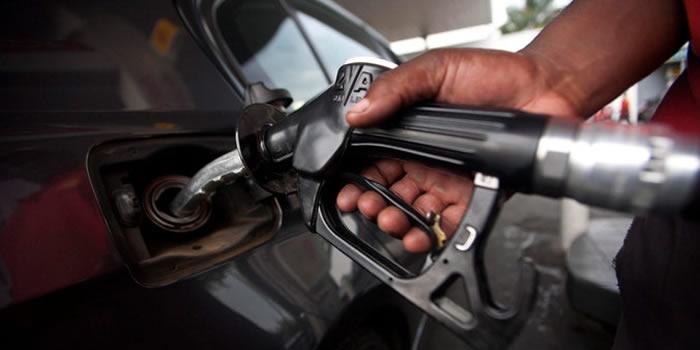 Zimbabwe's fuel price is painfully high and unlikely to drop significantly anytime soon.
The average price of gasoline around the world is 1.30 U.S. dollars per litre. However, there is a substantial difference in these prices among countries. Generally, richer countries have higher prices while poorer countries and the countries that produce and export oil have significantly lower prices. One notable exception is the U.S. which is an economically advanced country but has low gas prices. The differences in prices across countries are due to the various taxes and subsidies for gasoline. All countries have access to the same petroleum prices of international markets but then decide to impose different taxes. As a result, the retail price of gasoline is different.
The average global petrol price only tells a small part of the story, though. Fuel comes at a drastic premium - or steep discount - in many parts of the world.
According to
Global Petrol Prices
, in Hong Kong, you'll pay R52.64 per litre of petrol, which is by some margin the most expensive fuel price in the world. Countries next in line, like Iceland, Norway, Monaco, and Denmark, all charge about R40 a litre.
These astronomical prices, mainly in regions where public transport is a viable and affordable alternative, increase the upper averages. But those that charge less than R10 a litre, like Venezuela, Libya, Iran, Angola, Algeria, Kuwait and Egypt, do much the same on the other end of the scale. At last count, there were at least 14 countries in this exclusive cheap-petrol club.
It's also quite unfair to compare petrol prices around the world. Many governments heavily subsidise fuel, and oil-rich countries have a massive cheap fuel advantage.
But it's about average compared to our neighbours. Botswana and Namibia are currently up to US$0.50.
Source - businessinsider