News / National
Iranian innovation hubs for Zimbabwe
01 Mar 2023 at 06:53hrs |
Views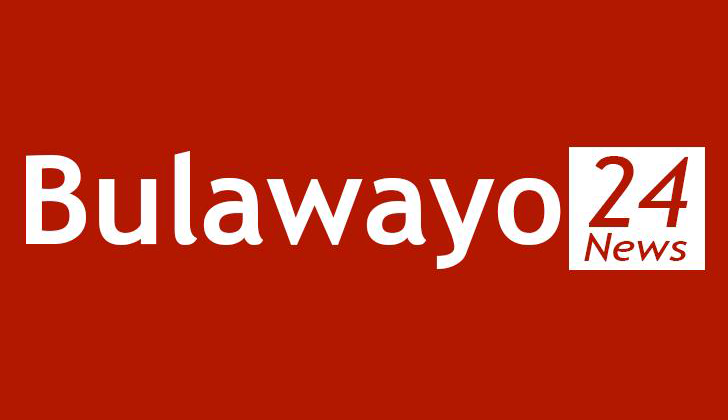 Zimbabwe's innovation and technology strategy will be boosted under plans for Iran's innovation and technology hub poised to open shop in Zimbabwe and undertake exchange programmes with Zimbabwean counterparts.
The Iran House of Innovation and Technology (IHIT), operates under a similar model as Zimbabwe's innovation hubs which Government has created at local universities with a view to foster technological inventions and locals stand to benefit more from collaborating with the more experienced and exposed Iranians.
Vice President and Minister of Health and Child Care Dr Constantino Chiwenga, who was in Iran this week at the invitation of the Iranian Government which seeks to step up economic corporation with Zimbabwe, toured IHIT and was impressed with the progress the Iranians have made.
Some of the machines being manufactured at the IHIT, whose process VP Chiwenga and his delegation were shown include medical equipment like cancer machines, vaccines, agriculture equipment, and robots among others.
Innovation and technological uptake play a huge facilitatory role in industrialisation and economic development.
Zimbabwe, which is pacing up with economic development towards an upper middle-income economy as set by President Mnangagwa, appreciates this role and it is on this backdrop that Government is promoting innovation and technology hubs around universities and higher learning institutions.
Speaking after VP Chiwenga's tour, IHIT chief executive Mohammed Karami said their centre was willing to set up manufacturing hubs in Zimbabwe as well as transfer knowledge to their Zimbabwean counterparts for the mutual benefit of the two sister republics.
Zimbabwe will not be the first foreign partner for IHIT as it already collaborates with those in several other countries including some in Africa.
"We are interested in establishing a centre in Zimbabwe," said Mr Kamari.
"This centre can be a place of all trades. Many companies (here) are interested in starting their operations in Zimbabwe. If this exhibition has been established, we are ready to help the people of Zimbabwe through knowledge transfer."
Mr Kamari said with the excellent relations between the two countries, it was incumbent upon the two to make sure that they stepped up economic cooperation for the mutual benefit of their peoples.
VP Chiwenga said medical equipment being manufactured in Iran matched that from any other country.
"We are going to look into those areas and there is going to be very serious cooperation between the two of us going forward," he said.
"They are quite advanced. We have seen the equipment they produce, the medicines they produce and take into account that Iran produces 97 percent of its medical requirements and only imports three percent.
"Getting the right medical equipment, getting the right drugs is important to us and we will look at that cooperation in an exchange programme.
"We will send a team from higher and tertiary education to see areas we can cooperate. We want to jointly manufacture these products in Zimbabwe.
"Their entire innovation and technology centre here sits in well with the vision of our President His Excellency Dr Emmerson Dambudzo Mnangagwa that the higher and tertiary education system should be science based, that is why innovation hubs were created."
Source - The Herald