News / National
'Phase out single-sex schools in Bulawayo'
01 Mar 2023 at 07:01hrs |
Views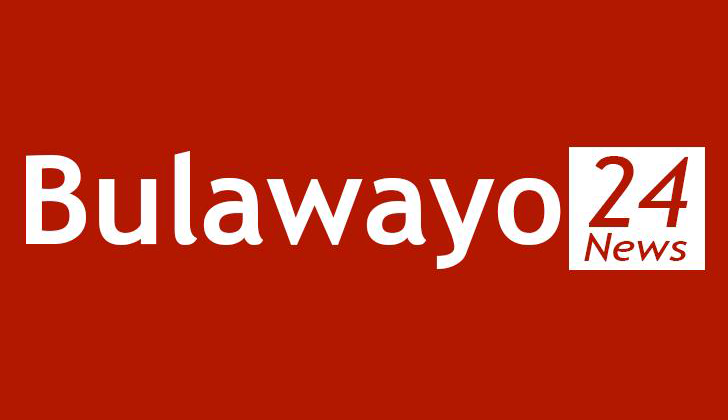 EDUCATION authorities are considering transforming single-sex Government schools in Bulawayo into mixed ones as part of measures to address gang-related violence in learning institutions.
Bulawayo is dealing with age long school-related turf wars pitting several schools in the city.
The problem reached a crescendo last month when a Form Four Founders High School pupil, Wayne Ndlovu (16), was stabbed to death by a learner from Hamilton High School.
The 17-year-old Hamilton High School pupil was locked up and his case is still before the courts.
Schools such as Gifford and Milton high now not only compete academically and in sporting disciplines, they engage in violent fights.
The situation is said to have been worsened by the disintegration of family and societal values.
Following Wayne's killing, the Ministry of Primary and Secondary Education yesterday held a stakeholders' meeting at
Townsend High School in the hope of coming up with lasting solutions to the problem.
School heads, senior teachers, parents, police, civil society organisations attended the meeting which also included pupils.
The meeting was covering schools from Bulawayo Central District which include Milton, Hamilton, Founders, Eveline, Gifford, Townsend and Montrose high schools.
Issues to do with drug abuse and pupils carrying dangerous weapons to school emerged as some of the topical issues.
Concerns were raised on modern parenting while Ubuntu values are no longer respected.
During the deliberations it was stated that pupils from gender-isolated schools were fighting over relationships.
For instance, it was stated that as part of the turf wars, boys from Milton High School are ordered not to set foot in Bulawayo's City Centre which is perceived to be a territory for Gifford High School.
On the other hand, Gifford High School boys are not to be seen at City Hall, a territory those from Milton High School claim.
The history behind the construction of these schools is also said to contribute to the age-old violence pitting the pupils from those learning institutions.
Bulawayo Provincial Education director Mr Bernard Mazambane said following the stakeholders meeting it was proposed that single-sex schools be transformed to mixed ones.
He said consultations will be undertaken before the proposal is adopted.
"We are also considering issues of these single-sex schools. Although we are not in a hurry to make decisions, we are looking into them. We are making further research to make sure that what we are going to implement is holistic and everyone is happy about that," said Mr Mazambane.
He said there is belief among pupils that boys from schools such as Milton High School are entitled to girls from Eveline High School.
Mr Mazambane said this was so because of the history associated with the schools as they were named after a couple: Sir William Milton and his wife Eveline Milton.
He said pupils from the two schools inherited the history associated with the learning institutions.
"So we really feel we had some ground work where we can start. If you heard from the teachers' side, the issue of owning a school must end and for it to end we need pupils from Eveline having boys in the same school, Townsend having their own boy learners so that these learners have nothing to fight for. We are not saying that is the single cause," he said.
Mr Mazambane said the ministry is not going to impose its decision on the community as stakeholder engagements will be conducted before the issue is finalised.
He said once it is adopted the implementation process will be gradual.
"If you are to introduce boys in a girls' school, that may mean starting with lower classes so that the older girls are phased out with their attitudes. Then with the boys' school you introduce starting with bigger girls who are able to say no when they are approached. That is our thinking. It is not in the implementation stage," said Mr Mazambane.
He said parents need to be actively involved in monitoring children's behaviour so that they do not burden schools.
Mr Mazambane said the ministry also took up concerns from parents and other stakeholders that schools have a responsibility in the socialisation of pupils.
"Learners need parental guidance and from the school level. We also heard from stakeholders that teachers need to play a very critical role in making sure that some of the areas are identified before they go out of hand. For example, the search for weapons that these learners carry and making sure these learners are not idle," said Mr Mazambane.
He said police should also complement the education sector in dealing with children.
Bulawayo police spokesperson Inspector Abednico Ncube said the meeting was important as it enabled stakeholders to share views on critical issues. He said stakeholders agreed that school authorities remain responsible for learners who are in uniform before they arrive at home.
"When a child is enrolled in a particular school, they are an ambassador of that school and remain a responsibility of that school. So, the school teachers and authorities still have power over them," he said.
Insp Ncube said police do not have the manpower to be conducting patrols in schools.
Source - The Chronicle