News / National
Zimbabwean paedophile flees UK before he could be jailed
02 Mar 2023 at 20:12hrs |
Views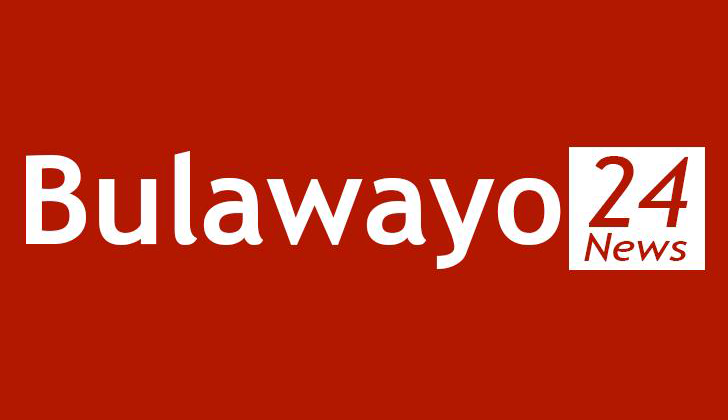 QUESTIONS have been raised over the court's decision to grant bail to a paedophile found guilty of raping a young girl who "fled the country" before he could be jailed.
Dubindlela Magonya, 23, of Sutton Road, Southend, was found guilty of two counts of rape of a child under 13 and one count of causing or inciting a child under 13 to engage in sexual activity in March 2022.
Following his prosecution Mogonya was bailed by the court and failed to appear for three sentencing hearings last year before being sentenced to seven years' imprisonment in his absence on Friday, February 24.
At the sentencing, the court was told it was believed Magonya had fled the country to South Africa or Zimbabwe.
Bosses at Synergy Essex, a partnership of rape and sexual abuse centres and charities in Essex, says failures to ensure sex offenders and rapists are put behind bars severely detriments efforts to help victims come forward and report crimes to the police.
"Outcomes like this is an example of just one of the barriers that impacts a survivor's choice to report any form of sexual violence, whether this is recent or non-recent, to the police," spokesman for the organisation which manages the Centre for Action on Rape and Abuse, SERICC, and Southend-on-Sea Rape Crisis, said.
During the trial, the jury heard Magonya's victim "felt there was no point" in contacting police after the first offence as he had moved to Zimbabwe.
Magonya, returned to England in 2017, and shortly after committed the second count of rape.
The fact he had previously left the country raises questions over why he was not remanded in custody after being convicted.
Essex Police is working to establish Magonya's location.
A spokesman for the force said: "In line with policies that dictate international investigative enquiries, there is ongoing communications, via international liaison officers, to establish the exact location of Magonya in order to facilitate his return to the UK."
The Synergy spokesman says its staff will continue to support victims.
"Essex Rape Criss ISVAs (Independent sexual violence advocates offer specialist support to survivors who want to report any form of sexual violence they have experienced, with the goal to make the criminal justice system more accessible," they said.
Source - echo-news.co.uk