News / National
BCC in dramatic U-turn over SMEs workspaces
03 Mar 2023 at 06:21hrs |
Views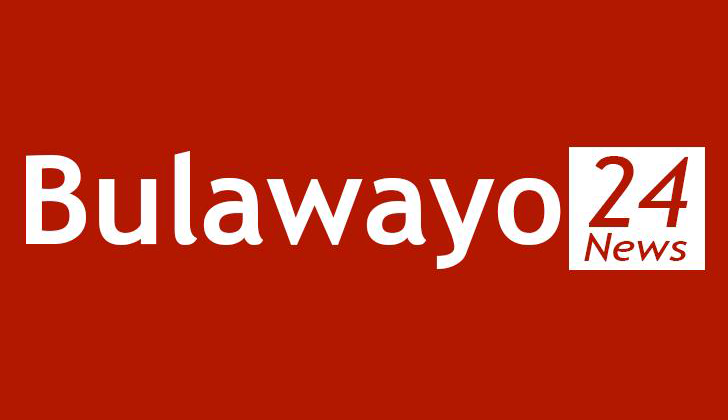 THE Bulawayo City Council has made a dramatic U-turn on a proposal to partner with Government in constructing small to medium enterprise (SME) workspaces in Bulawayo, claiming it has the capacity — including finances — to go it alone.
Following the destruction of Mpopoma Outspan Market, which was razed by fire leaving over 200 SMEs with no space to operate from, the local authority pledged to avail about 1,4 hectares of land for SME workspaces.
According to a full council monthly report tabled on Wednesday, the local authority identified two industrial stands in Kelvin East measuring approximately 1,4 hectares and were considered adequate to establish an SMEs centre.
The market could accommodate some of the SMEs who used to operate at Mpopoma Outspan Market, and other SMEs who were looking for suitable spaces to operate from.
However, the two stands are within an area that was not serviced and required the construction of roads, water and sewer mains extensions to service the area.
"Town Planning Department had advised that the cost of servicing the area was estimated at US$297 772.53," town clerk, Mr Christopher Dube, told the finance and development committee.
Based on the partnership proposal, the Ministry of Women Affairs, Community and Small and Medium Enterprises was to source and provide funding for the market.
The report said Councillor Silas Chigora appreciated that it was a noble idea to avail land for SMEs for development. However, he did not support the idea of the council partnering with the Ministry of Women Affairs, Community, Small and Medium Enterprises.
He claimed the city council had the capacity to implement the project single handedly without partnering with Government.
Councillor Lilian Mlilo suggested that the land should be allocated to applicants on the waiting list.
Bulawayo Mayor, Councillor Solomon Mguni commended the idea of a market saying its establishment had been long overdue.
However, he raised concerns that since council was to partner with Government, who was going to be responsible for allocating the shells.
He also suggested that council should advertise for the expressions of interest.
The city valuer and estates officer explained that the funds that would have been acquired from Central Government would be utilised towards infrastructure development and servicing of the area.
As such, the officer felt partnering with the Central Government would not take away council's autonomy as allocation of stands would still be council's responsibility.
The finance and development committee then agreed that the council should not partner with Government for the establishment of an SMEs market centre.
It said it had the capacity to implement the project single handed.
Reads the recommendation: "It was resolved to recommend: (i) that the request for council to partner with Government for the development of the SMEs centres be not acceded to, instead; (ii) that Council should implement the project single handed and the land be advertised for Expressions of Interest."
The council, however, did not indicate when the project implementation will start.
Source - The Chronicle