News / National
Civil servants reject government's new wage offer
03 Mar 2023 at 18:20hrs |
Views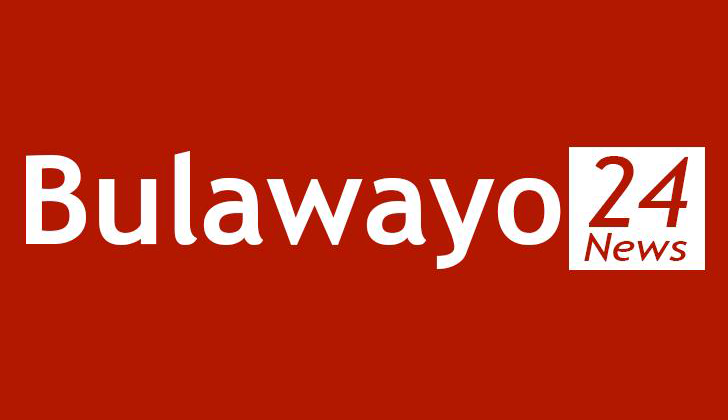 Civil servants have rejected a wage increment offered by the government insisting it was lower than their fresh demand for US$840 per month for the lowest paid worker.
This follows a Thursday meeting between workers and government representatives under the National Joint Negotiating Council.
In a statement, the Zimbabwe Confederation of Public Sector Trade Unions (ZCPSTU) said the parties failed to agree on an acceptable wage adding that government was asked to go and bring a better offer.
Negotiations resume next Thursday.
"The workers received an offer from the government which they disputed, asking the employer to go back and come back with an acceptable offer that speaks to the workers position paper.
"The parties will meet on Thursday 9 March to continue the negotiations," said ZCPSTU.
In an interview, secretary general of the union, David Dzatsunga refused to disclose the offer that was brought by their employer.
"We rejected the offer because it was not speaking to our position paper.
"We gave the government a position paper where we were demanding US$840 for the lowest paid worker. We felt the government was not really addressing our position paper at all.
"We are optimistic that the government will up its offer," he said.
In the negotiations, the union was demanding US$840 for its lowest paid member, up from US$540 it previously lobbied for in the past.
The government, citing budgetary constraints, consistently refused to give in to the demands for US$540.
Instead, the government is paying all civil servants an allowance of US$200 per month across the board, in addition to their salaries pegged in the local currency depending on grade.
Government is keen to appease its restive workforce ahead of Zimbabwe's high stakes elections later this year.
Source - ZimLive