News / National
Bulawayo deputy mayor appeals public violence conviction
05 Mar 2023 at 18:07hrs |
Views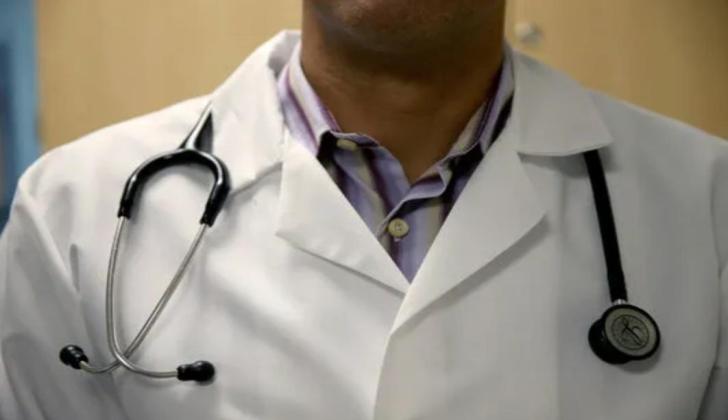 Bulawayo deputy mayor Mlandu Ncube and two others have approached the High Court to challenge their conviction and sentence in a matter in which they are accused of waging MDC-T intraparty violence back in 2018.
The group of 12 allegedly ran amok and injured more than 15 people, damaged four vehicles and five office windowpanes of a then united MDC-T's provincial offices in Bulawayo.
Out of the 12, Gift Banda, Robson Tera, Donaldson Mabuto, Sibongubuhle Sibanda and Edith Moyo were later acquitted.
Ncube, Felix Mhaka, Kunashe Muchemwa, Raymond Gombedza, Michael Mubasa, Takunda Madza and Erick Gono were left to appear before Bulawayo magistrate, Sithembiso Ncube charged with public violence.
They were convicted and sentenced to 12 months imprisonment of which six months were suspended for five years on condition that they did not within that period commit a similar offence.
The other six months were suspended on condition that they performed 210 hours of community service.
Through their lawyer Prince Butshe of Mathonsi Ncube Law Chambers, Ncube, Mhaka and Gono have filed a notice of appeal at the Bulawayo High Court.
They argue that the lower court erred by relying on the evidence of accomplice witnesses without cautioning itself against the dangers of basing on uncorroborated proof.
They further argued that there was no direct evidence led by the State in court to prove that they violated section 36 of (1)(a) of the Criminal Law (Codification and Reform) Act.
"It is submitted that appellants were victims of circumstances and should not have been found guilty simply because of their presence on the premises.
"Appellants made it clear before the court a quo that they were present on the premises, but did not participate in the public violence," said Mr Butshe.
He said as a matter of principle, the lower court should have ensured that the essential elements were proved beyond reasonable doubt, and that witnesses corroborated each other's evidence prior to convicting the appellants.
The State, represented by Kudakwashe Jaravaza however opposed the application, arguing that the lower court did not err in finding all the appellants guilty as they were identified by all witnesses who testified.
"It is clear that the appellants were at the scene of the crime, there is no way that the complainants could have damaged their own property or injured themselves and then incriminate the appellants," he said.
"There is clear evidence on record which established that the fracas involved people who were known to each other and the violence took place over a protracted period of time," he said.
According to court papers, it was stated that on March 4, 2018, there was a meeting at the MDC-T Bulawayo provincial offices between 2nd and 3rd Avenue along Fort Street.
During the course of the meeting, the appellants, went to the venue of the meeting and after being denied access they started throwing stones at the people who were attending the meeting.
Source - zimlive