News / National
Zimbabwean sangoma kidnapped and forced to say he is 'a fake healer'
06 Mar 2023 at 17:17hrs |
Views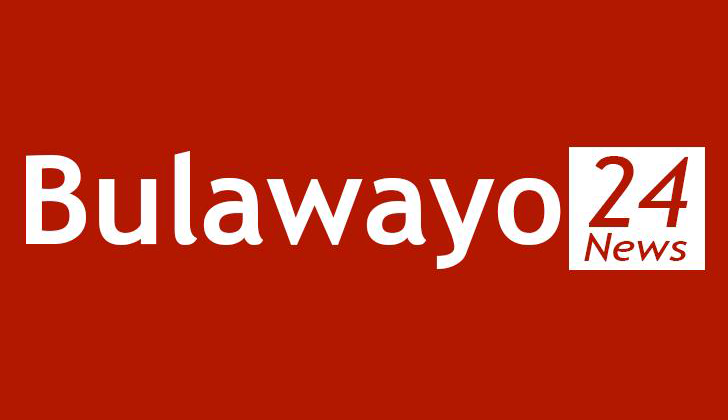 Zimbabwe-born and South Africa-based traditional healer Khokhovula Gandabaloyi has opened a case of kidnapping and extortion against who he believes are people responsible for his kidnapping in January.
He said he now feared for his life after four heavily armed men kidnapped him from a Spur restaurant in Standerton last month. He also claims that his kidnappers forced him to take a video in which he calls himself a fake sangoma.
"They forced me to record a video in which I say I am a fake sangoma. This has ruined my career, and I am now discredited by the same people who kidnapped me."
"I now fear for my life and believe that I was kidnapped for having warned people to stay away from the practice of ukuthwala. I believe I made enemies within the traditional healing circles and have an idea who could be behind my kidnapping last month. Even now I am not home, and my house in Soweto was also damaged by those who want to ruin my life," he said.
Speaking to The Star from his place of hiding, the renowned sangoma claimed he was lured into the province of Mpumalanga in Standerton, where he was invited by certain representatives of Xoki Holdings who asked he travel to Mpumalanga for a radio interview.
He said after travelling from Johannesburg to Standerton, he waited for the representatives of Xoki Holdings and, after waiting for some time, decided to sit down for lunch at a nearby Spur restaurant in town.
Khokhovula claims to have received a call from one of the people he was waiting for, asking him where he was. When he told him that he was having lunch, two men armed with rifles entered the restaurant and told him to hurry up.
Khokhovula said he was subsequently taken out of the restaurant to the parking lot, where he was bundled into a Ford Ranger car while his car was taken by some of the men who were part of the kidnapping.
Inside the car, the men demanded that he transfer all his money into their account.
"I was kidnapped by four men carrying what I believe to be AK-47s on the 9th of January 2023 after receiving a call from a company called Xoki Holdings. The person said he wanted me to comment after having heard me speak on Ukhozi FM and other radio stations about the dangers of ukuthwala. I think this contributed to my kidnapping. After making people aware of the dangers of ukuthwala, little did I know that this would end up contributing to my kidnapping," he said.
"Two of the men approached me while I was having lunch inside Spur. They drove away with me and told me to give them my banking details. Two other men were also waiting for me outside the restaurant. I was then forced into their car, and they ordered me to transfer R33 000 into their account, and they took all the money. They continued to ask for more money from other accounts. They continued to demand more money and even forced me to call some of my clients to deposit money into the accounts," he said.
He said that after driving with him for over six hours, he was later released by the kidnappers in the middle of the night.
"They released me after my father-in-law deposited R25 000 into their account and told me not to report the matter to the police. And they said if I do, they threatened to kill my wives and children," he said.
He said that when they realised that he no longer had money in his account, the men demanded that he call his clients for more money. One client deposited R6 000 and another deposited R25 000, and his expensive watch, worth over R60 000, was taken by the kidnappers, who drove with him and released him in the middle of the night.
However, police spokesperson in Mpumalanga, Brigadier Selvy Mohlala, could not confirm the case of kidnapping involving Khokhovula at the time of going to print.
Source - The Star