News / National
Local varsity pioneers road tolling system
07 Mar 2023 at 05:22hrs |
Views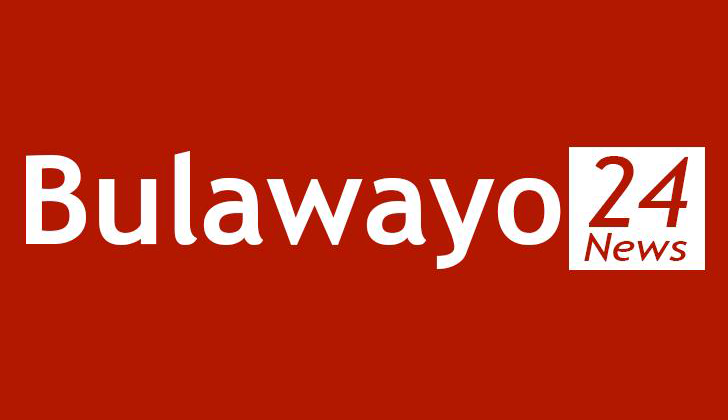 Vehicles will spend just seven seconds going through a Zimbabwe tollgate once a new express tolling system developed by Bindura University of Science Education to Zinara specifications, which is already in its testing phase at Christon Bank, goes live.
The tolling system is one of the commercial applications being developed at BUSE's innovation hub and was designed by Calisto Rugora, a graphics designer.
Drivers and motorists will preload their card with cash and it will take only seven seconds to get through a tollgate, and as the vehicles in front will be cleared at the same speed the queues that can build up when people are fumbling for change or sorting out point-of-sale cards will disappear.
In a presentation during a recent visit by officers from the Zimbabwe Republic Police Staff College, an affiliate of BUSE as it grows into a university in its own right, Mr Rugora said trials were being done at the Christon Bank tollgate on the Mazowe Road, just north of Harare and handy for both Zinara and BUSE staff.
"This system will eliminate queues at tollgates and it is efficient. We also looked at the issue of safety as handling of cash will also be eliminated," he said.
Without any cash used or kept at tollgates, security is easier since there is nothing to steal and no target for robbers, and that simplifies administration as well as further making the payment of tolls as painless as possible.
BUSE is active in other innovation products.
"We have designed smart switches and gadgets. These can be used in homes and the smart adapter can be switched off remotely despite distance. We are developing smart houses in line with the President's vision of an upper middle income economy by 2030."
Another set of research at BUSE has already come up with a number of beauty products under the cosmeceutical department using natural products.
Microbiologist, Mrs Marvelous Goredema said these beauty products were aimed at embracing the Zimbabwean ethnicity using ethno medicines.
"We use Zimbabwean herbs used by traditional healers and we extract only the important medicinal properties and purify the active ingredients," she said.
"When we purify the bio active compounds, we try to identify them and see their structure, what they do and how. It's research and academic work and we publish the papers."
Mrs Goredema said they had made Vitamin C syrup and a medicinal ointment from Masau fruit. She said Vitamin C was also anti-fungal as well as an essential vitamin.
Among the beauty products were herbal soap made from a cold process, anti-ageing cream, hair food, bio repair toothpaste and mouthwash with herbs instead of fluoride.
Mrs Goredema said these products had been tested and they were awaiting certification from the Medicines Control Authority of
Zimbabwe and the Standards Association of Zimbabwe. The research not only combines high-level biochemistry to traditional products, but is also designed to create products that can pass medical and quality tests.
Speaking during the visit by the staff college officers, BUSE Pro Vice Chancellor Professor Christmas Denhere said Education 5.0 had revolutionised the education system in Zimbabwe.
"Institutions of higher learning have been transformed to produce goods and services. Prior to this, we had students who were a 'moving encyclopaedia' but unable to apply the knowledge. This has changed," he said.
"Now our students are able to use their knowledge to solve problems in communities and create industries. The police staff college is affiliated to us.
"The police have modernised and become highly educated so that they combat sophisticated crime better. They are also implementing 5.0 philosophy and are venturing into innovations."
The police officers were taken through the innovation hub, industrial park, goat project and express tolling facility to inspire them into creativity.
National police spokesperson Assistant Commissioner Paul Nyathi said ZRP Staff College had moved on to Education 5.0 as it prepared to become a university soon.
"There is a need for continuous engagements with well-established tertiary institutions as we plan to turn our staff college into a university," he said.
"Through such visits, we are looking at ways of establishing our own innovation hubs. ZRP Staff College is an affiliate of BUSE offering degrees in security and public relations among others," he said.
Source - The Herald