News / National
Tobacco auction floors open tomorrow
07 Mar 2023 at 05:23hrs |
Views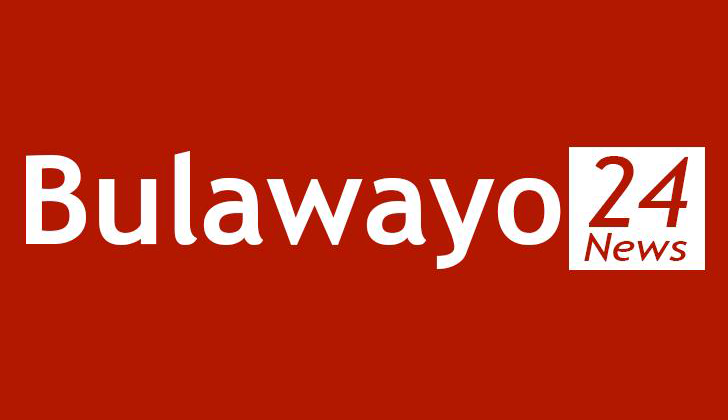 Tobacco farmers have started delivering their crop ahead of the marketing season which opens tomorrow at auction floors with the official ceremony at Tobacco Sales Floor.
Deliveries for the far larger contract crop starts on Thursday, a day later, but the auction floors although selling only around 5 percent of the crop, are the major price setter and so need to be active first.
Farmers will get 85 percent of their incomes in foreign currency with the remainder being disbursed in local currency.
Last season, growers were paid 75 percent directly into their foreign currency accounts and this was treated as free funds while 25 percent local currency was deposited into the growers' local bank accounts or e-wallets.
Last year the season started on March 30 for auction floors and March 31 for contract floors but the growing quantity of tobacco at least started under irrigation. Dryland farmers experienced decent rains, meaning there is now enough cured and graded tobacco available to open the floors and start deliveries earlier with a guarantee of a good flow of deliveries. All farmers have to book their delivery dates for both the auctions and contracts.
The Tobacco Industry and Marketing Board has licensed three companies to auction the crop this season, Tobacco Sales Floor, Boka Tobacco Floors, and Premier Tobacco Auction Floor.
When the news crew visited the auction floors in Harare yesterday, officials were busy giving the floors a final sweep and arranging trolleys to ensure that bales move smoothly. Clinics are well equipped to take care of any emergencies which may arise within the floors.
At TSF, 59 bales from Rusape and Mvurwi had been delivered yesterday in the afternoon waiting for the floors to open. PTAF Chairman Mr Owen Murumbi said they are anticipating a good season.
TIMB has intensified the compliance on contract floors.
"We are incentivising diesel to the farmers. We have a clinic with eight health professionals here. We also have incentive schemes and promotions for our small-scale farmers and commercial farmers, transporters and drivers this year," he said.
Farmers who spoke to The Herald said they were optimistic of a favourable marketing season.
Mrs Martha Masuke of Mvurwi said this is the best year for her as she is expecting top prices because she has a good crop.
"This is a motivating issue.
Next year I'm going to expand the hectarage. We are happy that our Government has remembered tobacco farmers. We also anticipate a smooth marketing season," she said.
Tobacco Farmers' Union Trust president Mr Victor Mariranyika said all farmers were looking forward to a rewarding tobacco marketing season.
"This year's yield will be better than the previous season due to the implementation of best agronomic practices. In terms of the agronomic practices, the farmers have been and are looking after the crop very well, from seedbed to the auction, and we don't expect any damage to the tobacco as a result of the rains.
"The area under tobacco has increased this year because of the incentives the farmers have received from Government,'' he said.
Mr Mariranyika said although some areas were experiencing some hailstorms overall they are anticipating a production of more than 220 million kg this year, an increase from 213 million kg obtained last year.
The anticipated yield is on the back of good rains the country has been receiving this cropping season and improved hectarage following Government's support.
In terms of adherence to Covid-19 regulations, farmers were expected to be fully vaccinated to gain access to the floors. Those entering sales points must be fully vaccinated with two doses, with a booster, the third dose being an added advantage.
Farmers are also required to observe social distancing, practising hygiene and wear their masks properly in public transport vehicles and indoor gatherings. A lot of the contract crop is now delivered to collection points in the small towns across the tobacco belt.
This has seen these towns, still a bit stagnant a few years ago, boom, as the merchants, suppliers and many major retail and wholesale outlets move in.
About 160 000 farmers grow tobacco in Zimbabwe, which is then exported to over 60 countries across the globe.
TIMB Public Affairs Officer Chelesani Tsarwe said all is set for the 2023 tobacco marketing season.
"The board has put in place procedures for an orderly and profitable season where all stakeholders across the tobacco value chain are satisfied.
Source - The Chronicle