News / National
SeedCo boss' messy divorce exposed in court
07 Mar 2023 at 05:27hrs |
Views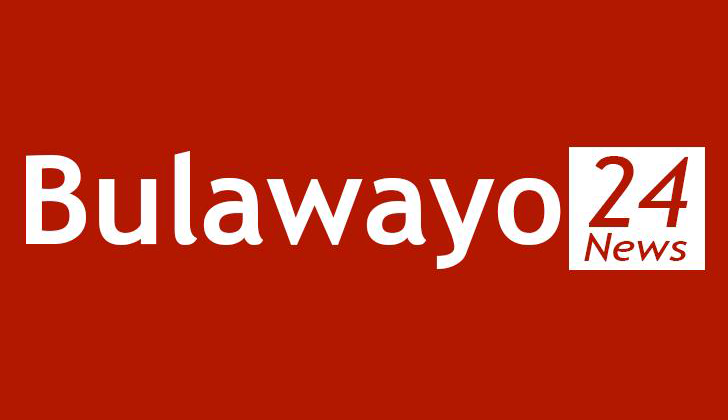 A HARARE magistrate yesterday heard that Seed Co board chairperson Michael Ndoro may have divorced his former wife Precious Jemani Ndoro because of his alleged involvement with a sex worker.
While Ndoro is currently embroiled in a case he is accusing his ex-wife of stealing US$2,5 million from their jointly owned company, the court yesterday heard intricate details of how the couple divorced.
Ndoro has also been dragged before the courts by Precious, who is accusing him of allegedly forging company documents to illegally remove her from being a co-director.
Precious has denied the theft allegations and, instead, accused her ex-husband of concocting the charge to stop her from getting her equal share of their matrimonial property after divorce.
The court heard that the couple divorced after Ndoro was found with a sex worker at a Newlands joint in Harare.
Under cross-examination by Precious' lawyer, Oliver Marwa, Ndoro denied that they separated over a sex worker.
"I don't know how that is relevant to the case. We are talking of the funds withdrawn from a company account and not personal issues. I decide on whom I choose to associate with," Ndoro replied.
Marwa, however, kept asking him whether he was caught with a "slut", and he refused to respond saying it was distracting him from the real issues.
Ndoro then sought withdrawal of the theft charge against Precious after cross-examination.
He allegedly wrote a deed of settlement for withdrawal, but Precious refused to sign it saying the court should decide on the matter.
Marwa described the theft allegations against Precious as malicious.
It is alleged that Ndoro used a forged document to sell a house he jointly owned with Precious, defying a High Court order prohibiting him from doing so.
Ndoro alleged that the document was doctored, but Marwa demanded that he should bring the original document before a perjury case is filed against him.
Harare magistrate Taurai Manuwere asked Ndoro to bring the original document before the courts.
Fearing arrest, Ndoro later said the document before the courts was the original one.
He then told the court that Precious would withdraw money from the company without his authority.
But the court was shown financial records that showed that Precious bought a Mercedes-Benz for their son, paid farm workers and bought a Mazda Titan truck using the company funds.
Manuwere asked Ndoro to explain if he was aware of all the money transferred to Precious' personal bank account, but Ndoro said he had no idea how the money was used.
Manuwere then postponed the matter to March 20 for trial continuation.
Source - Newsday Zimbabwe