News / National
'Zimbabweans in the diaspora must be allowed to vote'
07 Mar 2023 at 19:23hrs |
Views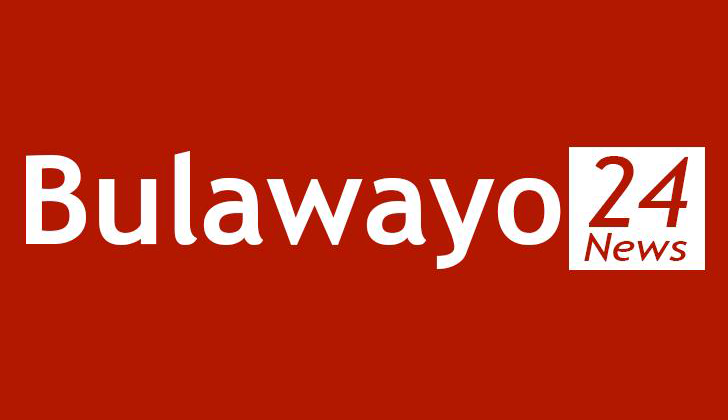 ZAPU has argued that the diaspora vote is a necessary political right because it is another way of appreciating Zimbabweans living abroad who send remittances back to the country.
Ndodana Moyo, the party's national organizer, stated that the right to vote is clearly enshrined in Section 67 of Zimbabwe's constitution, which grants the right to vote to all Zimbabweans, including those living in the Diaspora.
His remarks come as outspoken Ntabazinduna Chief Felix Nhlanhlayamangwe Ndiweni and other Zimbabweans living abroad have stepped up their campaign for a diaspora vote, as seen with their picketing held last week in the United Kingdom.
Moyo, who was the party's former Matabeleland South Provincial chairperson, said the province had a lot of people working in South Africa, Botswana and Namibia who due to their work circumstances could not come and vote but wanted to participate in the polls.
"They have a right to choose which president they want to lead them. It is important to appreciate people in the diaspora, who are sending their remittances to this country. When you go to Mukuru, Western Union, and other platforms daily, people queue there daily for money sent by relatives in the diaspora," he said, noting Zimbabweans abroad were equally paying taxes to the government via their remittances yet were not allowed to partake in civic processes.
"The government wants their money but not their vote, how does it work? The Diaspora is a special component of Zimbabwe, which sends money to assist in the development of their families and Zimbabwe as a whole, so they deserve and should have a right to shape the course of this country."
The ZAPU national organiser said instead of focusing on trivial issues, the government must address such provisions in the current Electoral Amendment Bill,.
"Every Zimbabwean who wishes to vote and participate in the polls must do so including those in the diaspora," Moyo said and added there were other groups as well in the country that wanted to cast their votes despite their vulnerabilities.
"There are people in hospitals, people who have disabilities, teachers and other workers who will be deployed in different areas, then we also have media practitioners as well plus those in prisons, who even if committed crimes have a right to vote. This is what we should be discussing as a country but we spend so much time on things that do not matter and five years comes and goes."
Moyo said it was disappointing that the government ignored the demands of its people and worse when there was an opportunity to address them, they were ignored.
"Right now there is the Electoral Amendment Bill, which should be addressing all these issues but you find that talk is centred on whether someone must use their driver's license or not when we have real people, who due to the prevailing situation in the country are working to fend for their families abroad but cannot even vote.
Source - cite.org,zw