News / National
Chiwenga launches tobacco marketing season
08 Mar 2023 at 14:33hrs |
Views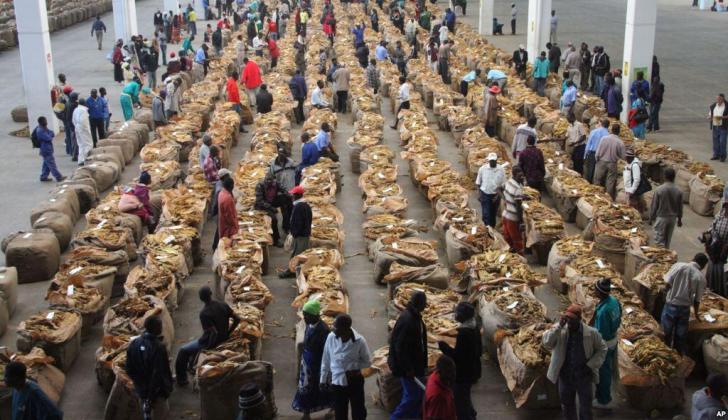 VICE President General Retired Dr Constantino Chiwenga today officially launched the tobacco marketing season in Harare.
Ministry of Information, Publicity, and Broadcasting Services Permanent Secretary Nick Mangwana confirmed the development on Twitter.
"The tobacco sales season has kicked off. It has been launched by Vice President Gen (Rtd) Dr CGDN Chiwenga. The farmers are getting 85 percent of their proceeds in United States dollars and 15 percent in local currency," he said.
Tobacco Industries and Marketing Board (TIMB) has been warning farmers against side-marketing their crops in the run-up to the season's opening.
Side marketing is a form of contract default where contracted farmers sell their tobacco to third parties in breach of the contractual agreement which states that tobacco shall only be sold to or bought by the contractor who provided inputs to the farmer.
Tobacco is one of the major foreign currency earners in Zimbabwe and last year, the country exported tobacco worth US$650 million to China only, a 25,3 percent increase reaching a new record, according to TIMB.
Source - The Chronicle