News / National
Wealthy Russians go hunting in Zimbabwe
08 Mar 2023 at 18:54hrs |
Views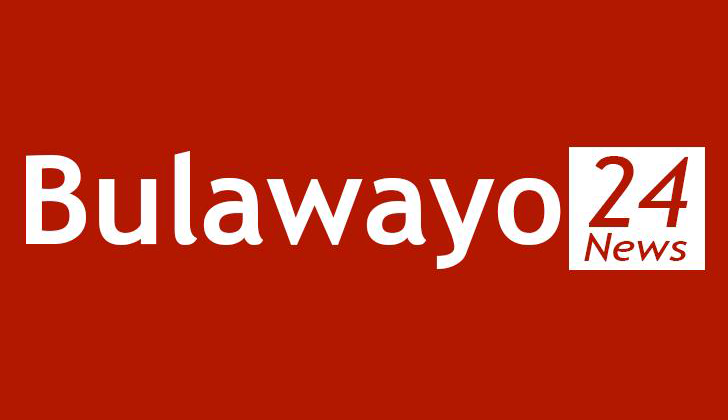 Increasing numbers of wealthy Russians are booking game viewing and hunting safaris in Zimbabwe as sanctions stemming from President Vladimir Putin's invasion of Ukraine limit their travel options.
Safari operators have seen a surge in business from outside its traditional markets, "especially from Russia," Emmanuel Fundira, president of the Safari Operators Association of Zimbabwe, said in an interview.
High-end tourists to Zimbabwe have mainly emanated from the US and Europe, but the imposition of separate sanctions on a number of the southern African nation's top leaders who've been implicated in human-rights abuses and electoral fraud have strained its relations with Western powers.
Zimbabwean President Emmerson Mnangagwa's administration has responded by seeking to forge closer ties with China, Russia and its ally Belarus, whose leader visited the southern African country last month.
Curbs imposed on a number of rich Russians in response to the war in Ukraine have "limited their access to certain destinations," with Zimbabwe keen to leverage its friendly ties with Russia to exploit the gap, according to Fundira. One Russian visitor spent $500 000 (R9 million) on a recent two-week safari in Zimbabwe, he said. He declined to provide further details.
Zimbabwe has about 100 000 elephants, Africa's second-largest population, and sells permits to hunt them for $10 000 (R185 000) each. It also has rhino, lion, leopard and buffalo populations.
A Russia-Africa summit scheduled for July this year will provide a key opportunity for Zimbabwe's safari industry to market the country to Russia's ultra-wealthy, Fundira said.
In times of uncertainty you need journalism you can trust. For 14 free days, you can have access to a world of in-depth analyses, investigative journalism, top opinions and a range of features. Journalism strengthens democracy. Invest in the future today. Thereafter you will be billed R75 per month. You can cancel anytime and if you cancel within 14 days you won't be billed.
Source - Bloomberg