News / National
Minister orders auction of all stray cattle
09 Mar 2023 at 05:20hrs |
Views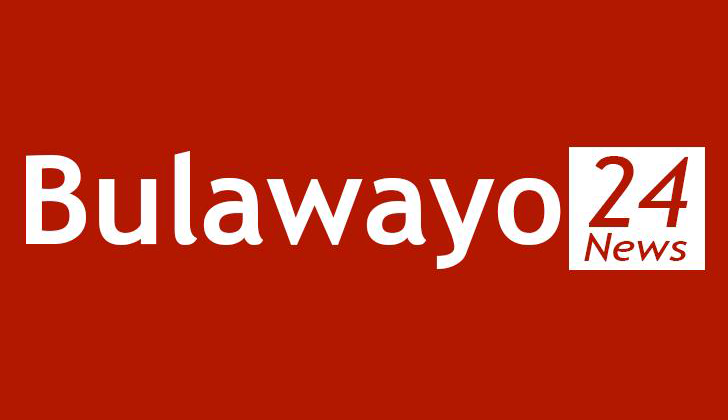 DEPUTY Minister of Lands, Agriculture, Fisheries, Water and Rural Development Davis Marapira has directed local authorities to impound and auction all stray cattle as part of efforts to curb the spread of diseases such as theileriosis.
Recently, several smallholder farmers lost hundreds of cattle due to the January disease outbreak, prompting the Government through the Department of Veterinary Services to scale up stakeholder awareness campaigns.
Small-scale farmers and villagers from PBS Village, Ward 18 in Fort Rixon in Matabeleland South Province are among the worst affected after losing hundreds of cattle to theileriosis.
The rampant illegal movement of livestock infested with ticks is to blame for the spread of theileriosis, better known as the January disease, which has crippled many farmers.
Experts say theileriosis is a tick-borne disease caused by a blood protozoan parasite, theileria.
Deputy Minister Marapira also urged the Department of Veterinary Services to make follow ups on farmers that are not dipping cattle, saying they should be penalised.
Speaking during a field day in Umzingwane District on Tuesday, Deputy Minister Marapira said reckless behaviour by some farmers is hampering Government's efforts to grow the national herd.
He said stray animals and failure by farmers to dip their animals continue to stall efforts to contain spread of diseases such as theileriosis.
Farmers continue to leave their animals unattended resulting in them straying into the roads leading to road accidents, especially at night.
Some of the livestock stray into towns and residential areas. The Department of Veterinary Services has urged farmers to pen their animals overnight and monitor them during the day as it continues to grapple with the January disease.
Farmers in the January disease hotspots have been urged to follow the 5-5-4 dipping regime while those in other areas have been advised to dip their animals weekly. Under the 5-5-4 dipping regime farmers must dip their animals after five days, dip again after five days and then dip after four days before reverting to five days.
Cattle that died from the January disease in Fort Rixon, Insiza District in January 2023
"I have been informed that most commercial farmers are not dipping their animals. We have laws in the country and therefore let's use them to push for all our farmers who are not dipping their cattle to get hefty penalties," said Deputy Min Marapira.
He said the Agricultural Rural Development and Advisory Services will move door-to-door and assist in identifying farmers that are not dipping their animals.
"As I was driving to Bulawayo and soon after passing Masvingo there were stray cattle every five kilometres. I am instructing my ministry to impound all cattle that stray onto the roads and send them to councils for auctioning," said Deputy Min Marapira.
"Let's be serious about this because these stray animals are the major cause of the January disease.'
Speaking during the same event, Matabeleland South provincial veterinary director, Dr Enat Mdlongwa said some farmers neglect their animals and leave them for days in grazing areas making it difficult for farmers to detect illnesses on time. He noted that some farmers were only bringing a few cattle for dipping after failing to round up all their animals.
Source - The Chronicle