News / National
LISTEN: No wedding, no sex, wife tells her ZANU-PF aspiring MP husband
10 Mar 2023 at 07:18hrs |
Views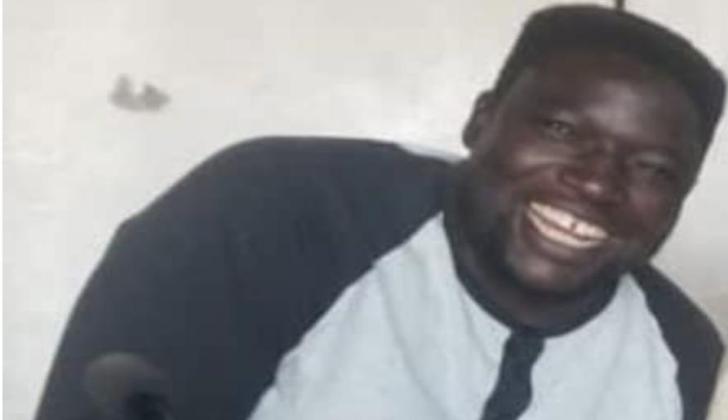 Changaz
The only thing that humbles a married man is being denied sex by his wife, especially a second wife.
The situation is not only frustrating but traumatising after possibly dumping the first wife for a more attractive mistress, but sadly realising that availability does not translate into accessibility.
It is more painful when such issues play up in the public.
Such is the sad story of Centenary-based businessman and Muzarabani South aspiring legislator Zacharia "Changaz" Five.
Despite spoiling her mistress with the proceeds from his business, Changaz is being denied his conjugal rights by his second wife, Bulawayo24.com has learnt from leaked audio.
The wife, only identified as Mati Kajokoto, a former nurse, is withholding pleasure for her husband because she feels insecure, not because of anything else, but lack of a marriage certificate.
Emotions are brewing up and in a leaked audio doing rounds on social media, Changaz labelled Kajokoto selfish for denying him conjugal rights.
"So I am no longer getting sex in this house until I have written an affidavit that you are now the owner of my shops? What has triggered you to deny me sex? What wrong have I done?" Changaz asked a string of questions in the audio.
Kajokoto however said Changaz should give her an affidavit or wed with her.
"I need an affidavit or wedding certificate because you are using me. I will not give you sex until you give me a share of my property," Kajokoto replied.
But Changaz could not have not of it, accusing his wife of selfishness and partly blackmailing her of wanting him to die without having sex with her.
"If you no longer love me, just tell me. You are being selfish," he said.
"So you want me to die without having sex with you?
"I am working for you and the family and you are enjoying my money. Why are you denying me conjugal rights? Can you stop collecting my monies from my businesses?"
He accused Kajokoto of having two failed marriages but wanted him to wed under duress.
But Kajokoto stood her ground insisting on sex only after the wedding.
Source - Byo24News