News / National
Mnangagwa assures business operators of his government's protection from potential losses
10 Mar 2023 at 19:39hrs |
Views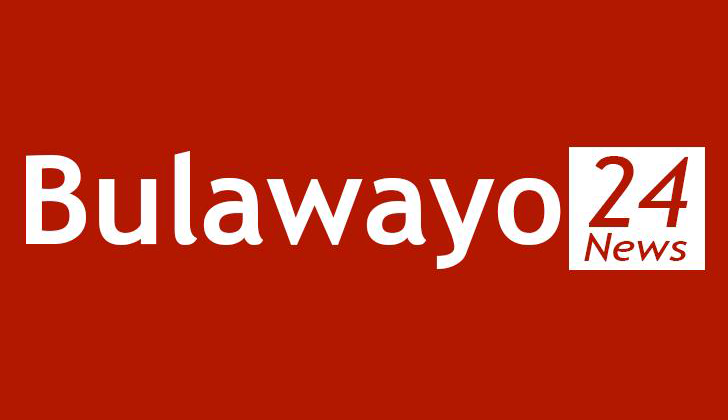 President Emmerson Mnangagwa Friday looked to be assuring business operators of his government's protection from potential losses that could arise from a possible violent election period the country now enters.
He was addressing the so-dubbed "ED Mnangagwa Business Summit" which was convened in Harare by the Confederation of Zimbabwe Retailers (CZR).
The conference, well subscribed by some of the country's top business executives, ran under the theme, "Enhancing Development Through Public-Private Sector Engagement for Prosperity".
"My government wishes to assure business and investors that measures are in place to guarantee the security of persons and property during the election season.
"May you as the business community complement these efforts by fostering peace, love and tolerance," Mnangagwa said.
Zimbabwe's last election in 2018 saw property destroyed in wild protests by some citizens who were agitated by the slow announcement of poll results by the Zimbabwe Electoral Commission.
More property was also destroyed in fierce January 2019 national protests which were ignited by a sharp rise in fuel prices.
A lot of property was looted while some buildings were set on fire.
In his address Friday, Mnangagwa also commended manufacturers for filling supermarkets with locally produced commodities.
"I am encouraged that over 80 % of goods found in Zimbabwean supermarkets are locally manufactured.
"In this regard, my government will continue implementing policies which ensure innovation, knowledge transfer and access to markets for business to maintain this momentum," he said.
Addressing the same meeting, Industry and Commerce minister Sekai Nzenza confirmed that capacity utilisation in the country's manufacturing sector had increased.
"Our capacity utilisation in the manufacturing sector has risen. One cannot miss Zimbabwe products on supermarket shelves despite Covid-19.
"Covid-19 drove innovation as borders were closed, industry looked within and hence boosted in the local manufacturing," she said.
Source - ZimLive