News / National
City Parking gives grace period, steep fine remains
11 Mar 2023 at 06:34hrs |
Views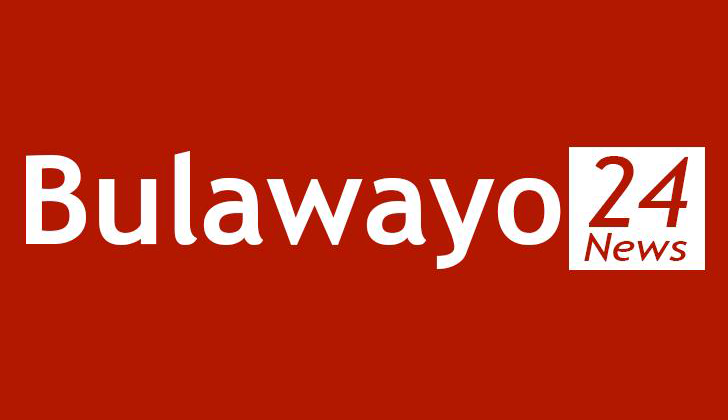 CITY Parking of Harare yesterday moved to end the uproar over its clamping penalties with a 60 minute grace period before vehicles were clamped if the driver had not bought enough parking time and a 30 minute grace period to buy the first hour of parking, but maintained the US$132 charges once a vehicle was clamped.
The company intensified clamping and towing away of vehicles this week a move widely seen by motorists as a fund raising exercise for Harare City Council amid complaints that the total penalty fee of US$132 for failure to buy enough parking time was inexcusably high.
The Ministry of Local Government and Public Works has since commissioned a probe into City Parking operations seeking to establish among other issues, the shareholding structure, the general charges, how the money raised is used and how penalty fees are being administered.
City Parking charges US$1 an hour, to be paid in advance, and a total in fines and administrative charges of US$132 if a vehicle is clamped after a default in payment.
In a statement announcing the new grace period, City Parking public relations manager Mr Francis Mandaza yesterday said: "Unpaid vehicles shall be clamped and fined US$132 or equivalent after a 30-minute grace period and paid vehicles shall be clamped and fined US$132 or equivalent after an hour's grace period from expiry."
The level of the fine could only be reviewed through a budgetary process which the city council was looking into.
He said it was expected that the new measures would bring relief to the motoring public and increase compliance and order in the public interest.
"Please pay for parking to avoid inconveniences associated with clamping. For queries and complaints please contact us on our toll-free hotlines."
City Parking was set up by the Harare City Council to enforce parking and traffic the by-laws to create and maintain order in the city centre.
The mandate included clamping, fine ticketing and fine collection on parking and traffic offences.
The move was expected to increase compliance and convenience to the motoring public as both the buying of parking time and the fines were payable to City Parking marshalls on the street.
While City Parking enforced by-laws on offences committed in parking bays, it was working jointly with City of Harare traffic enforcement in and around the city centre.
Reacting to the announcement, motorists said the move was not enough.
"Local authorities in Harare, kindly listen to the cries of the people and regard all the concerns raised as very importantand needing urgent scrutiny for resolutions that are beneficial to all," said James Katumwa.
Another motorist Ngoni Ndandara weighed in: "There is no reprieve here. As long as the exorbitant US$132 stays, it is not proportionate to the offence."
Tawanda Moyana described the Harare mayor as arrogant by failing to heed the concerns of stakeholders.
"He didn't listen to anything. We are saying that the US$132 charge is absurd. What part of that don't you understand?"
Tatenda Humphrey Mutambikwa said shops in the city centre would lose business as motorists would start avoiding the city centre because of overzealous parking marshals.
"This is just too much. More than you pay for a quarterly licence. No one would want to do shopping in such an environment."
Source - The Herald