News / National
Chiefs to fine farmers for not dipping cattle
16 Mar 2023 at 07:14hrs |
Views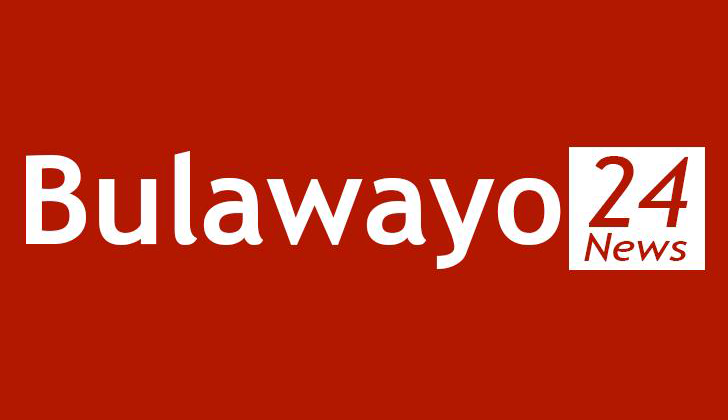 TRADITIONAL leaders have been urged to penalise farmers who are not bringing their cattle for dipping as this is hindering Government's efforts to fight the January disease.
In a speech read on his behalf by Deputy Director for Veterinary Services, Dr Joshphat Nyika at the Matabeleland South provincial launch of the war against January disease in Shamba Village in Insiza District yesterday, Lands, Agriculture, Fisheries, Water and Rural Development Deputy Minister Vangelis Peter Haritatos said farmers have to adhere to measures put in place by Government to fight the disease.
Dr Nyika also visited Shamba Dip Tank where farmers had brought their cattle for dipping.
The January disease has claimed over 500 000 cattle in the past five years and Government has declared war against the disease. The programme to fight the January disease which yesterday moved to Matabeleland South province, has already been launched in Matabeleland North, Manicaland and Masvingo provinces.
Farmers have been urged to dip their cattle weekly while those in hotspot areas have been urged to increase the dipping frequency and also take stray cattle for dipping.
"Matabeleland South has been affected by the disease in Insiza and Umzingwane districts. In order to prevent the disease from spreading to other districts the whole province is invited to join the fight against the disease. Illegal movements cost farmers and the nation a lot of money and livestock losses. Culprits that illegally move livestock can have their cattle destroyed without compensation," said the Deputy Minister Haritatos.
He said Government has put in place measures to reduce cattle deaths due to tick-borne diseases which farmers must adhere to.
"These include intensive cattle dipping where farmers have to dip their cattle under the 5-5-4 dipping regime in hotspot areas. The rest of the farmers have to dip weekly. We call upon the traditional leaders from this area to penalise farmers that don't adhere to this directive. In some areas farmers that don't dip their animals are charged a goat," said Deputy Minister Haritatos.
He said under the Presidential tick grease programme 1,5 million kg will be distributed this year compared to 1,3 million kg which was distributed last year.
Deputy Minister Haritatos said 511 dip tanks will be rehabilitated this year and 40 of them will be in Matabeleland South.
He said as part of measures to fight the disease farmers were being trained and officials from his ministry were also conducting awareness campaigns targeting mainly traditional leaders and other community leaders.
Deputy Minister Haritatos said field extension officers have also been capacitated to quickly respond to outbreaks.
"Agriculture is the backbone of Zimbabwe's economy and livestock farming alone is providing livelihoods to more than 70 percent of the rural communities. Government is aware of challenges affecting the livestock subsector and these include lack of inadequate nutrition, lack of pastures, fodder and water, poor livestock genetics, poor market access, inadequate financial resources, climate change and animal health challenges," said Deputy Minister Haritatos.
In an effort to grow the national herd Government is implementing a number of programmes aimed at boosting livestock farming.
The National Development Strategy (NDS1) is anchored on the Agricultural and Food Systems Transformation Strategy which seeks to achieve a US$8,2 billion Agriculture economy by 2025 capable of propelling the country towards Vision 2030. The US$8,2 billion has been reached already as the industry value rose by 36,2 percent to US$8,19 billion in 2022.
The Livestock Growth Plan (2021-2025) is one of the five anchors of the Agriculture and Food Systems Transformation Strategy. It envisages growth in the livestock sub sector to US$1,9 billion by 2025, from US$900 million.
In a speech read on his behalf by Matabeleland South economic director in the Office of the President and Cabinet, Mr Richmond Ncube, Minister of State for Matabeleland South Provincial Affairs and Devolution, Abedinico Ncube said the country is battling with the January disease and the province has been equally affected. He said farmers have to protect their animals and take dipping of animals seriously.
"Matabeleland South is a cattle region which means that livestock production is the backbone of our economy as a province. We therefore, have to ensure that we protect and take care of our animals as they are our source of wealth and livelihood," he said.
Source - The Chronicle