News / National
Bulawayo solar tile producer eyes Sadc market
16 Mar 2023 at 07:15hrs |
Views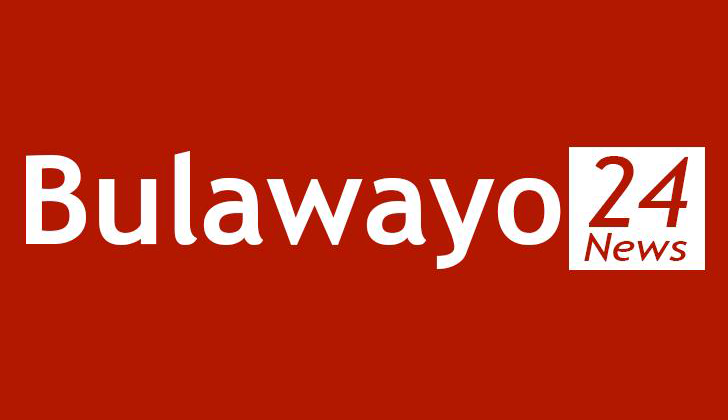 A BULAWAYO entrepreneur who produces solar roof tiles and kitchen countertops from plastic waste is eager to penetrate the Southern regional market and help promote intra-regional trade.
Solar tiles are used to power households and are a cheaper, lighter, and eco-friendly option than conventional roof tiles.
Mr Msindazwe Ndlovu (33) started his business in 2017 as a backyard operator trading as "Noble Savage" and quickly grew the business until formalisation in 2019.
The young company is now located at Westondale industrial area in Bulawayo and manufactures solar roofing tiles from scrap plastic and kitchen countertops from glass salvaged from the city's waste collection sites and landfills.
In an interview, Mr Ndlovu said his business has been doing well on the local market as they have managed to get orders from more houses.
He said after attending the Global Business Expo in Botswana last year, the business managed to get some inquiries from different countries, which they are intending to supply.
"We had the opportunity of doing a couple of houses here in Bulawayo, and we also had the opportunity of doing some kitchens in Botswana. This is the business that came through ZimTrade after they allowed us to attend Global Expo and that allowed us to get foreign customers," said Mr Ndlovu.
"We are looking forward to going to Zambia and Ghana and also South Africa. We want to exploit the Sadc market because we look at it from the sense that if Zimbabwe spends over a million dollars bringing in kitchen tops what about Zambia, Botswana, Namibia and Ghana, which is already spending over US$5 million in just bringing in kitchen tops from China and India."
Mr Ndlovu said they are also looking forward to getting into retail and wholesale outlets, as they produce according to orders.
"We now want to standardise our mass production, which is a viable market where customers can walk in any time and get products," he said.
Mr Ndlovu said their vision was to become the leading manufacturer of low-cost building materials that incorporate high technology to help Africa's acceleration to clean renewable energy.
Given that Zimbabwe produces 1,7 million tonnes of waste annually and has a housing shortage of about 2,3 million, this is a good business opportunity for building material suppliers.
Noble Savage collects plastic waste from individuals, most vulnerable members of society, widows, and the elderly who have dependants, and a lot of unskilled people who are in the city who also collect waste for a fee.
The company was given a licence to collect waste in the City of Bulawayo during Independence Celebrations and this has afforded them the opportunity to get waste in large volumes, in excess of two tonnes of plastic polyethylene terephthalate (PET).
"We want to make waste picking cool one day, we wish to work with the local authority and put bins around the city, which will help to sort our waste and educate people not to mix everything but to put plastics and biodegradable waste in different compartments," he said.
The company has created about 14 formal jobs and more than 100 jobs for waste pickers. Mr Ndlovu said they are hoping to create a huge processing plant, which will create more than 2 000 jobs for locals.
With an investment of about US$55 000, the company has managed to acquire machines, which include the bailer, bottle crusher, boiler, and other equipment.
Source - The Chronicle