News / National
Bulawayo CBD expansion to cover Suburbs, Kumalo
17 Mar 2023 at 07:25hrs |
Views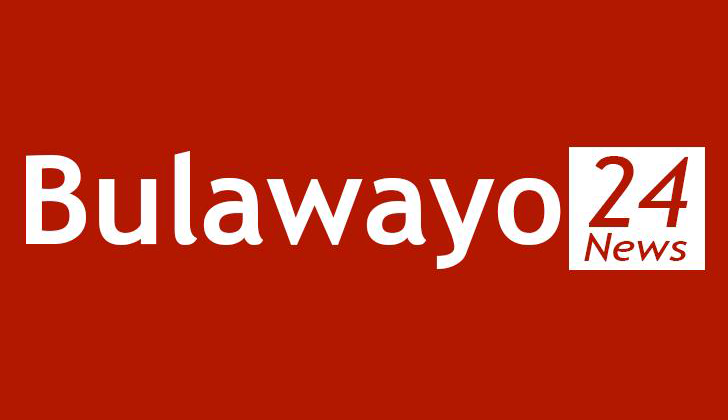 BULAWAYO City Council (BCC) is considering extending the Central Business District (CBD) into residential areas such as Suburbs and Kumalo in line with current trends that have seen some companies and organisations preferring to operate in those areas.
Organisations such as World Vision, Infrastructure Development Bank of Zimbabwe (IDBZ), non-government organisations, car sales have offices in Suburbs and Kumalo suburbs.
Council is now conducting a study on how the city's suburbs, are transforming into blended service providers.
The local authority yesterday conducted a consultative meeting with residents from Suburbs and Kumalo on the operationalisation of the Corridor Local Subject Plan that will determine the future status of some suburbs.
Council said the plan which determines the status of Suburbs was last updated in 1987 and has become irrelevant to today's business environment.
Dr Shelton Sithole from the city's Town Planning Department told residents that while Suburbs and Kumalo were previously designated as residential areas, there is a growing trend where companies are now occupying the suburbs.
"The Local Plan was approved in 1987 whereas the Master plan which was operating then was that of 1983. So, it has been overtaken by events because we have had another Master Plan which is operating; that of 2000 to 2015 and we are currently reviewing," said Dr Sithole.
"The Town Planning Act stipulates that the lifespan of any policy like any Local Development Plan or Master Plan should be reviewed between 15 to 20 years. But now you note that this one has had a lifespan of 36 years hence the need to review because quite a number of issues have overtaken it."
He said while the city's Local Development Plan covers most eastern areas of Bulawayo, council is in the process of reviewing the status of Suburbs and a portion of Kumalo.
Dr Sithole said even the designing of roads in Suburbs was done in anticipation that the CBD would expand to cover the suburb.
He said council is in the process of assessing how having a mixture of residential homes and offices will impact the growth of the city centre.
Dr Sithole said council has observed that already some companies have occupied residential spaces, in line with the city's Master Plan of expanding the city.
"Within the study area we now have an establishment of quite a number of offices. We have organisations such World Vision, IDBZ, pharmacies and surgeries and educational facilities in the area. During the survey it was observed that the area is slowly becoming commercialised meaning that the commercial activities have increased in the study area," said Dr Sithole.
He said most homeowners in the area were pensioners, some of whom have transformed their homes into commercial entities.
"Some have moved businesses from industrial spaces and some have moved from the CBD. These businesses include travel agencies, crèches, guest houses to mention just but a few," he said.
BCC director of town planning, Mr Wisdom Siziba said council seeks to formalise what is obtaining in the city.
"We are trying to operationalise what is happening on the ground. We are trying to operationalise Statutory Instrument 216 of 94. That is what we see obtaining at the moment because Suburbs is expected to be yellow, meaning it should be a residential area but now there are other aspects that have been introduced there and cities have to grow and they grow naturally," said Mr Siziba.
He said more residents are approaching council to transform residential areas into commercial entities basing it on SI 216 of 94.
Mr Siziba said reviewing the local plan will ensure council controls sprouting businesses that are booming in the area.
He said it will also increase the value of properties in the area.
Mr Siziba said as council embarks on the CBD expansion project, it will engage higher and tertiary institutions so that their expertise can be included in expanding the city centre.
He said the expansion of the city centre can even allow residents to build high-rise buildings in their premises.
Source - The Chronicle