News / National
Minister battles with His Deputy
17 Mar 2023 at 09:50hrs |
Views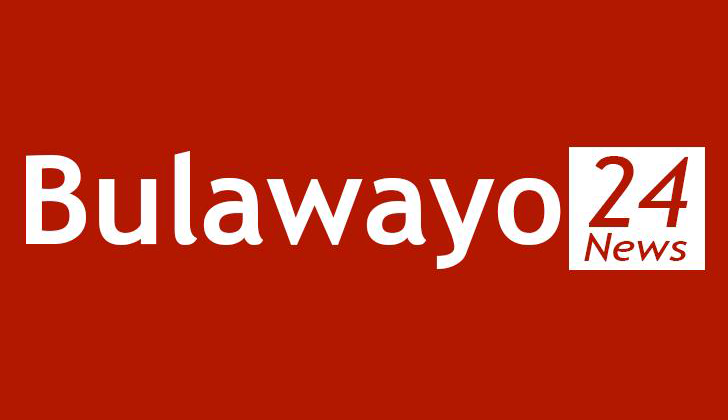 In what may be seen as a hotly contested election, ZANU-PF Bulilima seat will this Saturday be fiercely contested by a Minister and His Deputy.
Honourable Mangaliso Ndlovu who is the Minister of Tourism and Hospitality will be in the ballot with Cde Dingimuzi Phuti who is the Deputy Minister of ICT.
The two are contesting the Bulilima seat which was merged after the collapse of Bulilima East constituency previously held by Hon Ndlovu.
The ZANU PF primary elections in Bulilima constituency give the party a litmus test as the contestants are the emerging Godfathers of ZANU PF in the province.
Interestingly, Hon Ndlovu is the Provincial Chair and has the backing of Harare while Phuti has a sound and strong background in electoral support.
Phuti has been on the ground with the people since the last election while Ndlovu commands little support from the electorate.
"Phuti has been with us all the way. In fact, he has done a lot of projects here and deserves another chance. Mangaliso might be senior but he needs to humble himself and maybe vire for a Senatorial seat", said one voter who refused to be named.
Meanwhile, ZANU PF heads to the polls this weekend in preparation for the watershed elections in August.
Source - Byo24News