News / National
Love betrayal lands couple in court
24 Mar 2023 at 23:06hrs |
Views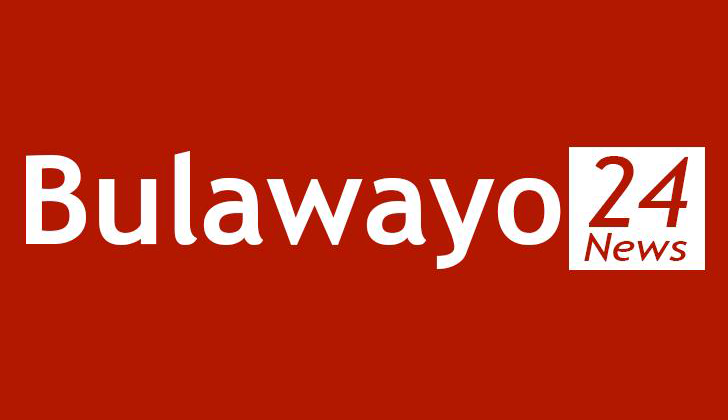 A Harare man has appeared in court for allegedly assaulting and pointing a firearm at his extirlfriend after they had a misunderstanding. He also assaulted her, causing her to miscarry the baby she was carrying.
Leonard Nyaruwe (35) who was freed on 550 000 bail appeared before Harare magistrate Evelyn Mashavakure facing two counts of pointing a firearm and of domestic violence. He was also ordered to report to Mbare Police Station twice a week.
The State alleged that Christine Ngorima is an extirlfriend of Nyaruwe. On February 26, the two borrowed US$2 000 from Timothy Nd low who is Christine's father, to start a bottle store business. They promised to return the money after two months.
Christine then later realised that Nyaruwe was now having an affair with her best friend. When she confronted him about the affair, Nyaruwe threatened to shoot her with a gun as they were seated in his vehicle at her place of residence in town. The firearm was not recovered by the police.
On the second count, allegations are that on March 15, at around 7 am, Nyaruwe went to Christine's workplace shouting at her for reporting the case to the police when he pointed a firearm at her. He started assaulting her with fists and kicked her all over her body while pulling her hair.
Some members of the public managed to rescue Christine and Nyaruwe drove away.
Christine sustained some injuries and a medical report tendered before the court stated that she had a miscarriage the following day after the assault.
Source - The Herald