News / National
Zimbabwean engineer opens gemological lab in Kabul
24 Mar 2023 at 23:06hrs |
Views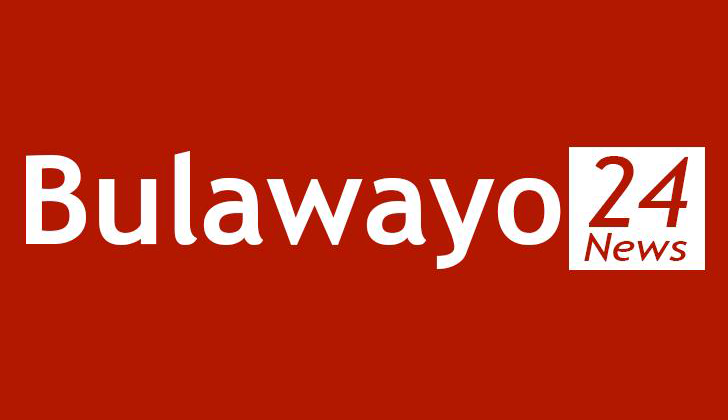 Former Minerals Marketing Corporation of Zimbabwe (MMCZ) evaluator and gemologist, engineer Clever Sithole, has opened a laboratory in Kabul, Afghanistan, to unlock the true value of gemstones and curb smuggling.
The Silk Road Heart Gemological Laboratory and Lapidary Centre is a specialised flagship centre for value addition and beneficiation of minerals produced in Afghanistan. It also offers training opportunities for Afghans.
They are trained to be proficient in cutting, polishing and certification of gemstones according to international standards.
In an interview soon after its opening, Eng Sithole said the facility would soon obtain international accreditation, and would be implementing the latest technologies, such as block chain tracing of gems from the mine to markets.
The laboratory is equipped with the latest scientific technologies for gemstones analysis, grading and certification.
Eng Sithole said Zimbabwe can accrue numerous benefits in setting up a similar laboratory which would obtain international accreditation to enable the country to certify coloured stones and diamonds from across the region.
"Setting up a gemological laboratory and lapidary centre brings a lot of advantages for the country. The facility is specialised, and unlocks true value from gemstones, curbs under declaration and smuggling of gems, which opens up more opportunities for the county," he said.
Eng Sithole emphasised that the centre will create employment opportunities in lapidary and jewelry craftsmanship. The Afghanistan-based Zimbabwean mineral evaluator and gemologist has been co-opted into the Afghan government's semi-precious committee in charge of reforming the exports policy under the Vice President of the Islamic Republic of Afghanistan.
Among its successes, the committee has done tremendous work in terms of implementing ease of doing business reforms to enable easier export of gemstones.
An Afghan precious stones conference and buyers meeting was held in Dubai in July 2021.
Eng Sithole is a mining engineer and advanced scientific gemologist trained by institutes in the United States of America, the United Kingdom, Belgium, India, Dubai United Arab Emirates, Switzerland, Israel, South Africa, and Spain.
He worked for the MMCZ for 13 years, and was involved in gemstones and diamond valuations, among other duties.
Source - The Herald