News / National
Chamisa's councillors blame Mnangagwa's govt, ZETDC for Bulawayo water woes
26 Mar 2023 at 11:28hrs |
Views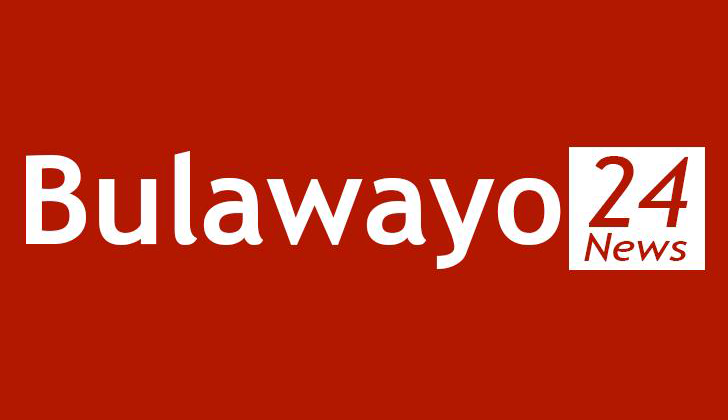 Citizens Coalition for Change (CCC) councillors in Bulawayo have blamed the government and Zimbabwe Electricity Transmission and Distribution Company (ZETDC) for the ongoing water crisis in the city.
In a statement released Friday, the councillors said the electricity company should exempt areas that house pump stations from load shedding.
They (councillors) also noted that the government's reluctance to declare the water challenges in the city a national disaster is a deliberate move not to address the situation.
Bulawayo residents are struggling with water shortages and earlier this week, BCC said the major challenge is power cuts as they only have 8-10 hours to pump water from reservoirs.
"Bulawayo residents have gone for three weeks without water at a time when cholera is wreaking havoc in other parts of Zimbabwe. The acute water shortage poses a real cholera threat to Bulawayo residents," the statement read.
"This is taking place against a backdrop of fatal gastrointestinal outbreaks in Luveve, Pumula and Sizinda that claimed 13 lives and left +2000 others infected in 2020."
The councillors said the water situation is so severe that only a few townships have been fortunate to receive water from Bulawayo City Council (BCC) bowsers.
"ZESA is load-shedding critical areas in which BCC water pumps are located smacks of sabotage on BCC by both government and the Zimbabwe Electricity Transmission and Distribution Company (ZETDC). It is self-evident that government and ZETDC should not shed areas vital to the City's water pumping system," the statement read.
"In addition, we feel that the refusal by the Zanu-PF government to declare Bulawayo's water situation a national disaster was in itself a refusal to mobilise leadership and resources to solve the nagging perennial water crisis."
The councillors noted the need to uphold recommendations made in May 2020, by the late BCC Engineer Simela Dube, on how Bulawayo can overcome its water problems.
They said the expedition of the Gwai-Shangani Water Project and augmentation of 11 Megawatts of power to pump water at Fernhill and Ncema constitute a solution to the City's water woes.
"Partnering with Williams Engineering will see Fernhill and Ncema augmented with at least 50 Megawatts of power," they said.
"Refusal to follow logic leads us to suspect that the Zanu-PF government intends to instigate another Gukurahundi genocide – this time by denying Bulawayo residents water and exposing them to disease."
The opposition councillors reiterated that the provision of water to residents is a fundamental human right, enshrined in Section 77 (a) of the Constitution, which states that "every person has the right to safe, clean and potable water".
Source - cite.org.zw