News / National
Zanu-PF Politburo meets over primary election results
30 Mar 2023 at 06:33hrs |
Views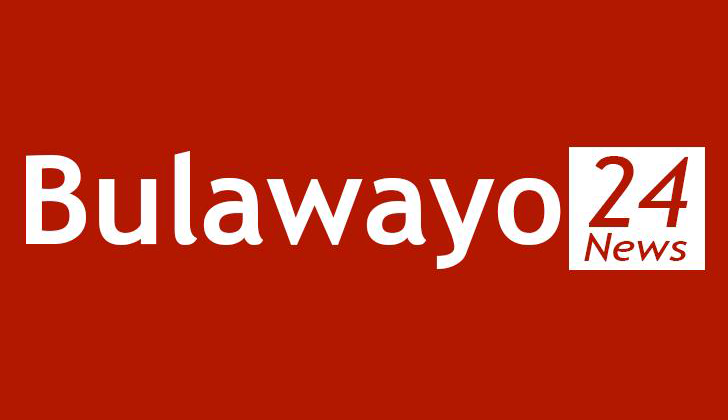 Zanu-PF will hold an Ordinary Session of the Politburo in Harare today to take stock of the just ended primary elections held last weekend.
Confirming the development last night, party spokesperson, Christopher Mutsvangwa, said:
"The Zanu-PF Secretary General Dr OM Mpofu wishes to advise all members that there shall be an ordinary session of the Politburo to be held on Thursday March 30, 2023, at the home of the people's revolution, Zanu-PF headquarters commencing at 1400 hours. All members are expected to be seated by 13:45 hours sharp.
According to preliminary results announced by the party's National Political Commissar, Mike Bimha, some of the party heavyweights fell by the wayside and new faces will represent the party in the forthcoming harmonised elections.
Some of the heavyweights who fell by the wayside are Joseph Chinotimba, Mary Mliswa-Chikoka, Ziyambi Ziyambi, Mike Madiro, David Musabayana, Nokuthula Matsikenyere, Sekai Nzenza, Retired Brigadier General Calisto Gwanetsa and Elias Musakwa.
Youthful candidates who sailed through are vibrant Zanu-PF Director for Information and Publicity Tafadzwa Mugwadi, Nyasha Zenda, and the energetic Young Women for ED leader, Tatenda Mavetera, who battled it out against Dr John Mangwiro in Chikomba West constituency.
Veteran journalist Supa Mandiwanzira won in Nyanga South, together with Chido Sanyatwe in Nyanga North. Richard Moyo in Umguza and Industry and Commerce Deputy Minister Raj Modi sailed through uncontested in Bulawayo South.
Energy Mutodi, who transferred to his rural home from Goromonzi, managed to clinch Bikita South constituency.
In Beitbridge West, Thusani Ndou won the primaries after beating the incumbent MP Ruth Maboyi and Alfred Moyo.
In Bulilima constituency, Dingumuzi Phuthi sailed through uncontested.
Results
MASHONALAND CENTRAL
Shamva South: Mapiki Joseph
Manicaland
Mutare North: Admire Mahachi
Makoni North: Muwombi Joseph
Chipinge East: Lincoln Dhliwayo
Musikavanhu Mutema: Angelin Gata
Nyanga South: Supa Mandiwanzira
MASVINGO PROVINCE
Mwenezi East: Chikomo Sheila
Gutu South: Pupurai Togarepi
Masvingo South: Mupomberi Tanatswa
Bikita West: Nhatiso Makusha
Bikita East: Zevezai Koti
Bikita South: Mutodi Energy
Mwenezi West: Priscilla Moyo
Gutu West: John Paradza …uncontested
Gutu Central: Winston Chitando…uncontested
Full story on www.herald.co.zw
Zaka Central: Davis Marapira
Zaka North: Ophias Murambiwa
Zaka South: Chiduwa Clemence
Chivi Central: Maoneke Exavier
Chiredzi Central: Francis Moyo
Mwenezi North: Makope Master
Gutu East: George Vengere
Chivi South: Maburutse Felix
Chivi North: Mukungunugwa Godfrey
Chiredzi North: Roy Billa
Chiredzi West: Darlington Chiwa
Chiredzi East: Siyaki Hama
Chiredzi South: Jewel Sithole
MASHONALAND WEST
Sanyati: Polite Kambamura
Zvimba West: Dinha Nessy
Mhondoro Mubaira: Chiwanza Chamunorwa
Mhondoro Ngezi: Mukuhlani Tawengwa
Hurungwe East: Kangausaru Chenjerai
HARARE PROVINCE
St Marys: Nobert Jinjika
Dzivarasekwa: Lovemore Chamatowa
Kuwadzana West: Tauya Mauka
Kuwadzana East: Tellme Majavhura
Southerton: Moreen Nyemba
Warren Park: Tafadzwa Chidawa
Hatclife: Tongesai Madambo
Churu: Charles Matsikwa
Source - The Herald