News / National
Mini census as Zimbabwe prepares for South Africa returnees
30 Mar 2023 at 06:34hrs |
Views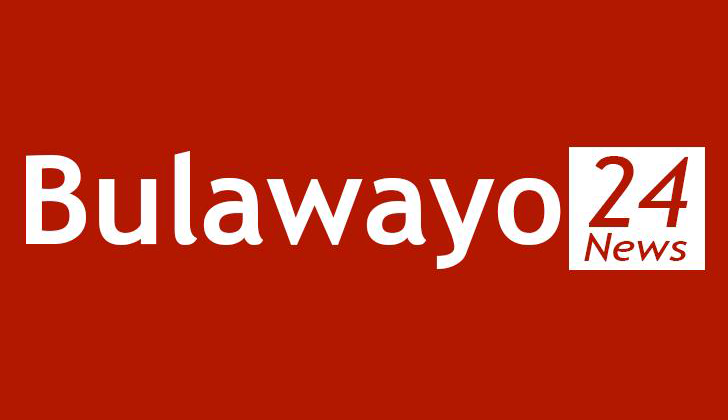 GOVERNMENT is undertaking a mini census on the Zimbabwe Exemption Permit (ZEP) holders in South Africa to determine the total number of those that will be expatriated back home.
South Africa has been issuing special permits that allowed skilled Zimbabweans to legally work and live in South Africa and has extended them several times.
There is an estimated 170 000 holders of the ZEP who are in the neighbouring country which gave them until June 30 this year and then extended the deadline to the end of this year to migrate to mainstream permits in South Africa.
The last special permits were issued in 2017 and in November 2021.
Foreign Affairs and International Trade Permanent Secretary Ambassador James Manzou said a number of measures have been put in place by Government to prepare for the coming of Zimbabweans from South Africa.
These include setting up of an inter-ministerial team and dispatching a delegation to do mapping of ZEP holders in South Africa.
This will enable documentation of all returning citizens.
"We have our people who are under ZEP who are supposed to come back home. As you are aware the Government has taken a number of measures to prepare for our people when they come. The President has said these are our people and therefore with the ZEP unrenewed, they are free to come back home.
"So we are taking certain measures and back home here we have an inter-ministerial committee that is meeting regularly to prepare for possible return. For now, we have a mapping team that is in South Africa working with our embassy in Pretoria and also in Cape Town and this mission is to map out so that we are able to establish numbers of people we should expect," said Amb Manzou.
He said the ultimate task for the mapping team is to ensure that the returning citizens are documented back home.
He said mapping is already ongoing and should be concluded next week.
Ambassador Manzou said once concluded, the exercise will establish the actual numbers of Zimbabweans that will return home.
He said ideally the Zimbabwean missions at the Embassy should attend to issues of citizens in the foreign country and the mapping team was complimenting such work.
The missions have been holding road shows to raise awareness among Zimbabweans to seek services at the Embassy.
The Permanent Secretary implored ZEP holders to avail themselves at the embassy.
"The Ministry of Foreign Affairs has the mandate to make sure that we take care of our nationals. So we have our mapping team and they should seek information of where the teams are and go to register and get documents. The team is finishing next week and our nationals should go to the embassy, " he said.
The International Organisation Migration (IOM) and other organisations have also been helping to alleviate some of the challenges on the ground.
Source - The Chronicle