News / National
Residents, council clash over 400 unserviced stands
31 Mar 2023 at 07:43hrs |
Views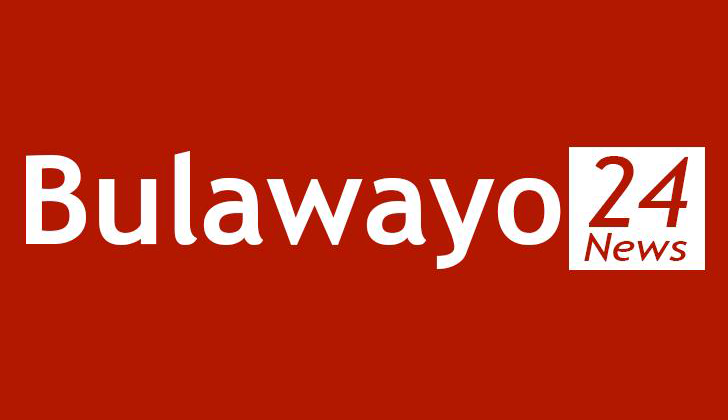 VICTORIA Falls City Council is offering home seekers more than 400 unserviced high and medium density housing stands, sparking outcry from residents saying they must be serviced first.
Beneficiaries who should be on the waiting list and up to date with their payments, are expected to pay US$3 000 and US$5 000 deposit for high density medium density stands respectively.
Home seekers have however, expressed concern saying the amount places the stands out of reach for ordinary residents.
The local authority advertised the stands on Sunday calling upon those on the waiting list to come for vetting.
"Notice is hereby given in terms of Section 162 of the Urban Councils Act that the City of Victoria Falls is intending to develop its high and medium density Kazungula residential scheme.
"Beneficiaries will be required to pay a minimum deposit of US$3 000 for high density and US$5 000 for medium density as initial deposit. The remaining balance shall be payable over a period of 18 months," read the notice by the council.
Beneficiaries should be on the waiting list and up to date in terms of payments and should be first time applicants.
In an interview, Victoria Falls City Council Town Clerk Mr Ronnie Dube said the stands will be released next month.
"We will be releasing 405 stands in April as advertised, " said Mr Dube.
He said the cost is determined by service costs.
"When we derive cost we base on cost of service and that is exactly the cost of servicing those stands. It is Government policy not to allocate to people unserviced stands and we have seen it with BD46 where stands were given before they were serviced and we are struggling with the burden of servicing them now.
"The outcry now should be that these stands are just a drop in the ocean compared to the ballooning waiting list," he said.
Source - The Chronicle