News / National
Chamisa's CCC disowns Sikhala?
05 Apr 2023 at 02:34hrs |
Views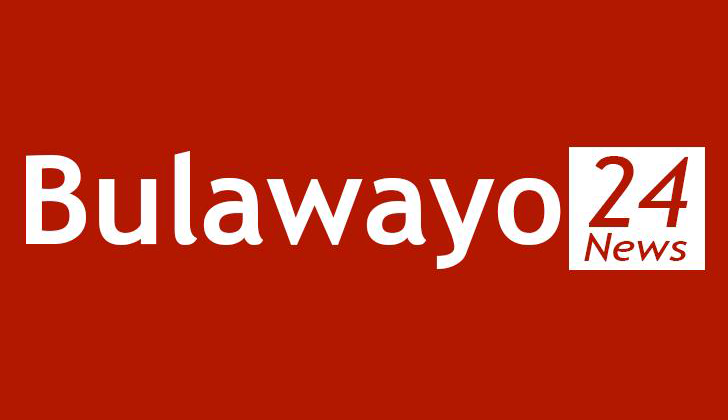 THE opposition CCC has disowned Mr Job Sikhala, who is currently in remand prison facing a litany of charges, as the fallout between the party and its dissatisfied former top officials widens amid indications of a possible split.
The rejection of Mr Sikhala, though expected after he had called out the party leadership, was somehow shocking given his long history in the opposition.
However, it follows a familiar pattern in the CCC where other prominent leaders have been publicly humiliated or stripped of their roles by its leader Mr Nelson Chamisa.
In a post on Twitter that has since been deleted, the party wrote: "Factual correction Hon Job Sikhala is not the vice chairman of CCC Zimbabwe. That designation belonged to the MDC Alliance and doesn't pertain to the new organisation".
Mr Sikhala was quoted in a local weekly newspaper warning his former friends-turned-betrayers of the wrath to come from him once he is freed.
Taking no prisoners, Mr Sikhala accused his former allies of abandoning him and leaving him when he needed them most and vowed to take revenge once he is out of remand prison.
But that apparently ruffled feathers in CCC where the leader is idolised and prompted the response that was immediately deleted after an outcry from the party's supporters.
This is not the first time that CCC or Mr Chamisa has publicly chastised his allies as he now leans more towards Johnny-come-latelys in the party.
Disgruntled CCC members have described Mr Chamisa as someone who seemingly "suffers from a narcissistic disorder that is fuelled by messianic delusions".
He has taken to calling grown-up people in his party his children while those who hold divergent views are often hauled over the coals as they are regarded as lost souls unfit to be worthy of his company.
In one video that sparked fresh debate in his party and the opposition at large, Mr Chamisa coldly ignores the outstretched hand of Mr Murisi Zwizwai and refuses to make eye contact with his secretary-general Mr Chalton Hwende.
Both Mr Hwende and Mr Zwizwai are senior opposition officials, but like most people in CCC face an uncertain future as Mr Chamisa is now surrounding himself more with the youths and those who deify his personality.
Mr Chamisa is also dogged by factionalism. He has abolished all posts but his, and is reportedly planning to sink his former deputies Messrs Welshman Ncube and Tendai Biti, and Mr Hwende.
Source - The Herald