News / National
Mthuli Ncube's Wi-Fi pledge attracts brickbats from electorate
05 Apr 2023 at 09:34hrs |
Views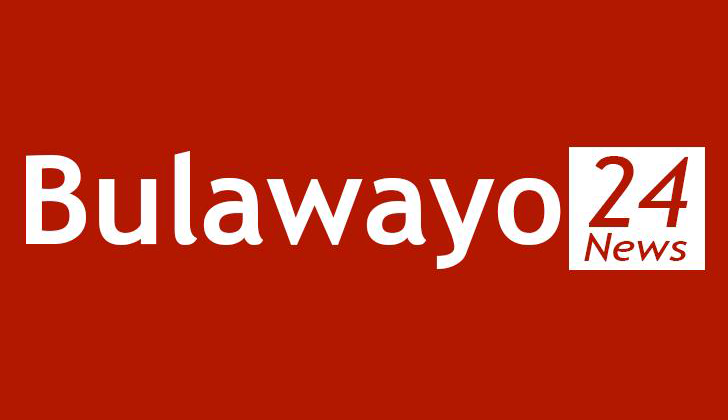 FINANCE minister Mthuli Ncube has come under fire for promising to provide Wi-Fi service at all Cowdray Park houses in Bulawayo where he is campaigning for a parliamentary seat in this year's elections.
Residents said that the area needs electricity, a good road network, adequate water supplies and a proper sewer system, more than provision of Wi-Fi service.
Some of the residents still use blair toilets.
In a social media campaign message which has gone viral, Ncube promised to instal Wi-Fi in the constituency to enable communication.
"I have identified 10 points where I will instal Wi-Fi," Ncube said in one of his campaign trails.
He also promised to drill boreholes in the constituency once elected as MP.
Reacting to his campaign, Bulawayo residents said Ncube had failed as Minister of Finance and would not fool them with false promises.
"I hope Nelson Chamisa (Citizens Coalition for Change leader) will ensure there is a strong candidate there to counter this nonsense and beat him emphatically," a resident told NewsDay.
Political commentator Dumisani Nkomo said: "It's highly unlikely for Ncube to fulfil that given his failure to implement at macro level."
Rights activist Effie Ncube said: "He must find out are the ordinary man and woman's priorities first. Unless it is a political gimmick, everybody knows that before the internet, people want food on the table, clean water, safe sanitation, well-paying jobs and electricity. These are the top most priorities for many communities in Zimbabwe. This does not mean connectivity is unimportant, but that first things should come first. If the government cannot guarantee basic services then it is farfetched that it can deliver on access to the Internet."
Bulawayo Progressive Residents Association chairperson Ambrose Sibindi said: "Ncube's campaign is just cheap politicking because there are more serious issues that people want dealt with. Cowdray Park residents want infrastructure, there are no schools, there is no electricity, there is no water, and the roads are in a horrible state. The expectation is that Ncube should be dealing with these and surely for him to be talking about Wi-Fi will result in residents not taking him seriously."
CCC Bulawayo spokesperson Swithern Chirowodza said a genuine politician should talk about the regulation of airtime and data by the Postal and Telecommunications Regulatory Authority Zimbabwe, which has forced cellular network providers to hike the cost of data.
"Cowdray Park residents have no water and electricity. The bushes at a neighbourhood farm requires a visit by the Zimbabwe Parks and Wildlife Management Authority to reduce the number of dangerous snakes there, which continuously show up in people's houses. Ncube must be serious," Chirowodza added.
Mthwakazi Republic Party president Mqondisi Moyo said: "His elitist politics will not fit in Cowdray Park. It is clear that he is an imposed Zanu-PF candidate who does not stay in Cowdray Park. He does not identify with problems experienced by people there."
Freedom Alliance secretary-general Njabulo Ngwenya said a whole Minister of Finance cannot roll out a Wi-Fi programme for a parliamentary constituency.
"Broadband rollout is a government obligation that cannot be traded for votes. A man who was once perceived as a technocrat has now joined the pack of political wolves and liars," Ngwenya said.
Source - Newsday Zimbabwe