News / National
Fadzayi Mahere fined US$500 for spreading 'falsehoods'
05 Apr 2023 at 18:20hrs |
Views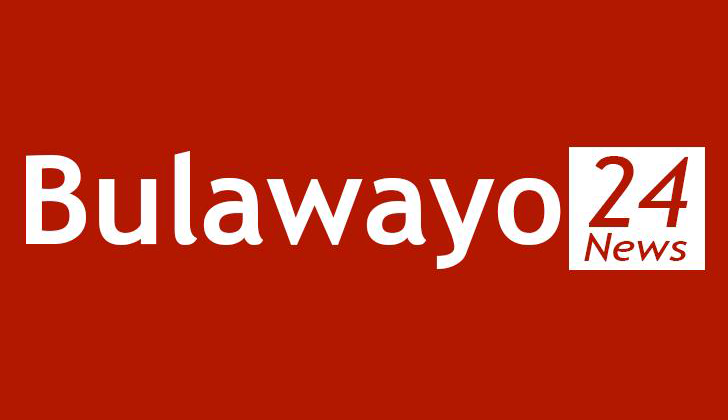 CCC spokesperson Fadzayi Mahere, convicted Wednesday for publishing falsehoods on social media, was fined US$500 by a Harare magistrate.
This follows her conviction for communicating falsehood prejudicial to the state after nearly two years of trial by presiding magistrate Taurai Manuwere.
Mahere in 2020 relayed through her twitter handle, a circulating video image of a woman who was filmed angrily tussling a uniformed police operative she accused of striking and killing her baby with a baton stick.
The incident happened at an illegal bus stop along Harare's Second Street.
The police officer had been enforcing Covid-19 lockdown restrictions against kombi operators who were picking passengers from an undesignated point.
It later turned out the claims were not true.
Police arrested and charged the opposition politician with publishing falsehood prejudicial to the state.
In his ruling, the magistrate chastised Mahere for rushing to publish that a baby had died without first verifying the social media claims.
"Which lawyer would take a video on social media, believe it to be true without verifying," Manuwere said.
"What she did is rumour mongering; she was supposed to verify with the police or the mother before publishing.
"She did not do so. She was reckless. So, her defence of mistake of fact is not genuine.
"She was reckless in her contact. Realising this, she continued.
"Clearly, therefore, the state did not prove elements of the main charge but proved the essential elements of the second charge."
Following conviction, Mahere pleaded for leniency, telling court that she was a first offender and top lawyer who has been obedient throughout her trial.
In aggravation, prosecutor Sheilla Mupindu said a fine would trivialise the offence.
She said Mahere's actions undermined the authority of police officers by portraying them as rogue.
Mupindu suggested a custodial sentence of three years.
In passing sentence, the magistrate considered that she was a first offender.
"You are a female offender aged 37; for the past 37 years you have been a law abiding citizen with no conviction.
"You have been on remand for almost two years and this trial took over 10 months.
"You spent 10 days in pre-trial incarceration. You did not premeditate to commit this crime … however, I'm not going to send you to prison because your moral blameworthiness is not too high.
"Custodial sentence will make you lose employment and cause suffering to your parents who rely on you," said the magistrate, before slapping the politician with a fine.
Source - zimlive