News / National
Zimbabwe's manufacturing capacity to hit 70% this year?
07 Apr 2023 at 09:10hrs |
Views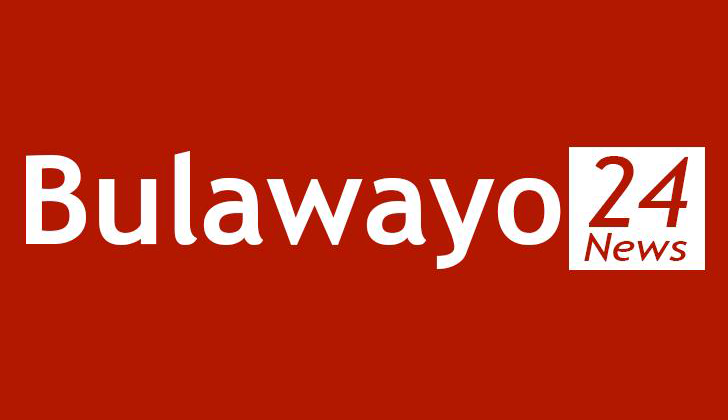 Capacity utilisation in the manufacturing sector is forecast to reach 70 percent this year, with production continuing to increase with more investment flowing into factories, according to the latest survey of trends in the manufacturing sector.
Government has pledged to help address bottlenecks in the sector.
Launching the 2022 CZI manufacturing sector survey report, guest of honour and Industry and Commerce Minister Dr Sekai Nzenza said her ministry acknowledged the progress made in the manufacturing sector ranging from improved capacity utilisation, increased exports and increased investments. Investments raise the capacity.
Government was paying close attention to challenges in the economy being faced by the productive sectors, as highlighted by CZI, to safeguard and advance the progress already seen.
President Mnangagwa had charged the Government to champion a successful business operating environment anchored on a private sector-led economic growth.
"I would like to assure you that across Government, the ease of doing business reforms remain a priority," said Minister Nzenza.
"I am pleased to note that the CZI 2022 annual manufacturing sector survey results were based on 409 manufacturing firms, inclusive of both CZI and non-CZI members."
This was a representative sample sufficient to provide a realistic outlook of the country's manufacturing industry.
The survey covered all firm sizes, with about 65 percent being small entities, 16 percent medium businesses, while 15 percent were large firms.
The survey further indicates that the majority of the enterprises have been operating for between six and 10 years.
"This undoubtedly indicates business confidence by firms under the prevailing stable macroeconomic environment. The robust fiscal and monetary policies have managed to curb runaway inflation and exchange rate disparities," said Dr Nzenza.
Capacity utilisation surged notably among large and medium companies, the survey results show.
Average capacity utilisation for the whole industry was, however, largely unchanged at 56 percent, weighed down by the performance of small entities, largely due to external and internal headwinds faced by the economy in 2022.
Last year, the operating environment was characterised by several factors including increased power cuts in the fourth quarter and tight liquidity in the third quarter.
An annual study of trends in the sector showed that a number of key fundamentals negatively impacted production.
Despite the difficult operating environment, the first and second quarters of 2022 were characterised by a reversal of the parallel market exchange rate depreciation and inflation.
As a result of the tight fiscal and monetary interventions authorities implemented, inflation and the exchange rate have relatively stabilised.
The report estimates that there are 4 552 manufacturing firms with at least 10 employees in the country.
Presenting the sector survey results, CZI chief economist Dr Cornelius Dube said capacity utilisation in 2022 stood at 56,1 percent, slightly down from 56,52 percent in 2021.
"Investment in 2022 was significant with about 40 percent of firms investing despite the operational challenges in the economy. In 2021, investment level was at 38 percent," he said.
Last year, about US$101 million was invested in the manufacturing sector, a decrease from US$147 million in 2021.
"Just because these firms invested . . . their capacity was expanded by 30 percent while in 2021 such firms added 26 percent capacity. Capacity utilisation, if you compare it to last year, it's more or less the same as it was," he said.
Large-scale companies recorded the highest capacity utilisation at 63 percent, which is an increase from 62,7 percent in 2021, while medium-scale firms realised a capacity utilisation level of 61 percent.
Small-scale enterprises had a lower level of capacity utilisation at 53 percent last year.
In an interview yesterday, CZI president Mr Kurai Matsheza said: "Capacity utilisation has remained the same, but if you look at the investment in the manufacturing sector US$101 million (2022) and US$147 million if you take the cumulative number, it's a huge investment to boost capacity utilisation going forward."
Source - The Herald