News / National
Council, war vets clash over torture base
09 Apr 2023 at 11:30hrs |
Views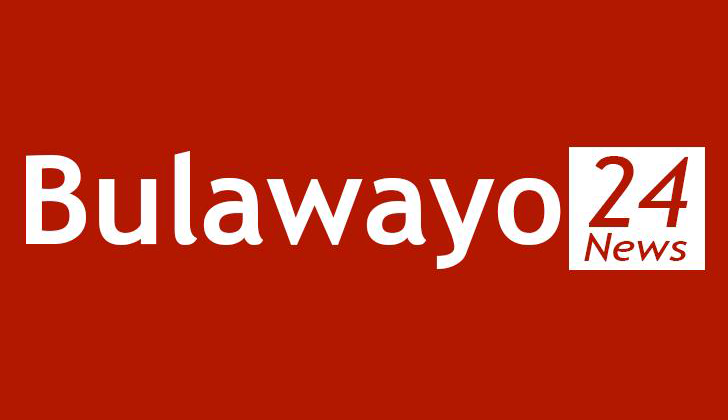 A group of war veterans from Matabeleland North are locked in a fierce battle with the Nkayi Rural District Council for control of an abandoned building that was once used as a torture camp for opposition supporters.
The building lies derelict at Nkayi Centre after years of neglect.
It was initially allocated to ex-combatants to conduct income generating projects by the local authority in 1988 soon after the signing of the Unity Accord between Zapu and Zanu-PF.
However, there was an agreement that the council may take it back for its administrative and business growth.
The ex-combatants went on to form a cooperative known as Isifiso sikaZulu.
Council recently advised the war veterans to vacate the building after the ex-combatants failed to utilise it, but they have been resisting.
The building has allegedly been used as a camp where Zanu-PF militias detain opposition activists for torture.
A visit to the site by the Sunday Southern Eye established that the property is neglected.
A founding member of Isifiso SikaZulu cooperative, Douglas Ndebele, admitted that all was not well.
"This cooperative was established in 1988 and was meant for our rehabilitation by providing us an opportunity to run various projects," Ndebele said.
"There were 43 members, but now there are about 15 of us left.
"Our perimeter fence was vandalised by the community and we reported them to police, but no action was taken."
He added: "We are now facing a challenge with Nkayi RDC, which has taken over the building."
He said they have been using the building for Zanu-PF meetings.
Nkayi RDC council chief executive officer Silibele Mpofu said the property was given to the war veterans before Nkayi was developed into a growth point.
He said they are repossessing the property after it was discovered that it was situated within the parameters of the growth point.
"They were given notices to vacate a long time ago," Mpofu said.
"They are not the only ones that were affected. The council has taken over the land.
"If they were serious about that place, they were supposed to protect it from vandalism."
Former Nkayi legislator Abednico Bhebhe said the building brings gory memories of torture of opposition supporters.
"It was used by the war veterans and Zanu-PF activists to torture opposition members belonging to MDC," Bhebhe said.
"It became a notorious place; a lot of people were tortured there and still have nightmares."
In 2021, human remains suspected to belong to a member of the opposition who was abducted, and tortured for a month were discovered at a Zanu-PF torture camp in Bubi, which is also Matabeleland North.
Ahead of the 2002 elections, Lukona Primary School and clinic were turned into Zanu-PF torture camps where opposition supporters were brought for torture for days.
Source - Southern Eye