News / National
Nkayi MP rallies villagers
09 Apr 2023 at 11:48hrs |
Views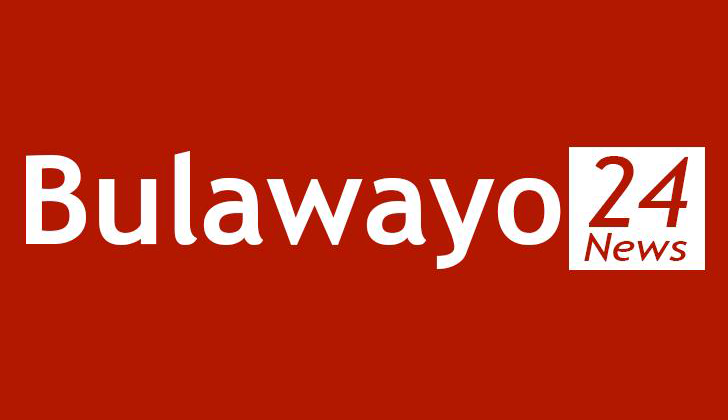 Member of Parliament for Nkayi South, Stars Mathe, has encouraged locals to challenge for political positions in the 2023 harmonised elections.
Mathe made these remarks at the Chief Dakamela awards ceremony where community members and stakeholders were being awarded for excelling in various fields.
The ceremony also saw the launch of the Chief's housing scheme and education foundations, projects that are set to assist underprivileged community members.
"Stand tall and make sure you take up leadership opportunities. Take up councilorship and Parliament positions.
We are now working towards elections," she said.
"You can't have people from outside Nkayi to come and campaign to be councilors and members of parliament here. They will not have an appreciation of our place, culturally and otherwise. This is our home and we must take full responsibility of it."
Mathe further urged the community members to maintain peace ahead of the polls.
"Make sure when you want to take up positions you do it peacefully. We don't want violence in our area. Regardless of your political affiliation please maintain peace. Talk to the people and ask for their votes in peace. That way even when you get into office you will remember to serve them with respect because you would know they chose you to represent them," she said.
She implored young people to be wary of politicians who would "use" them during campaign time and give them alcohol as a token of appreciation, urging them to take examples from their traditional leaders.
"Please stay away from alcohol and drugs. Do not be used by unruly politicians during this sensitive period. In Parliament, we are seized with efforts of coming up with solutions to drug and substance abuse that has affected our communities," she said.
"Take notes from your Chiefs. Some of them are quite young and because they are always in a sober state of mind, they have achieved great things in life for themselves and for the communities."
Mathe urged the villagers to support their Chief on the important projects that he has embarked on.
"As a community we must not look down and take time to adapt to change. We must partake in all the programs the Chief embarks on. Listen to your Chiefs and respect them as your leaders."
Source - cite.org.zw