News / National
Zimbabweans are one, says Mnangagwa
10 Apr 2023 at 20:05hrs |
Views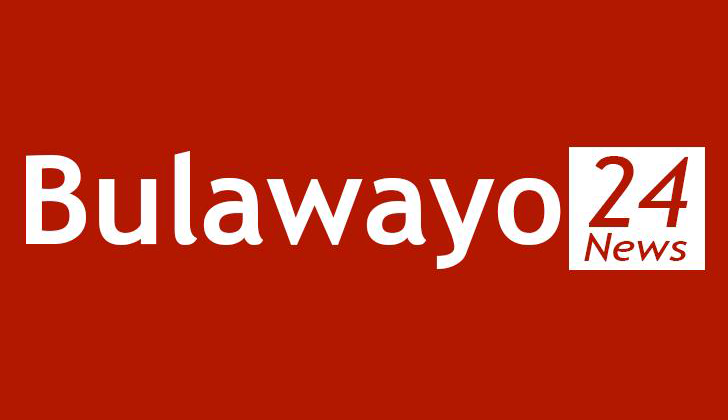 President Emmerson Mnangagwa has spoken strongly against acts of violence, emphasing that despite coming from different tribes and regions, Zimbabweans are one.
He was speaking at the Zion Christian Church Easter Conference at Mbungo Estate this Sunday.
As thousands of the Zion Christian Church members gathered for the Conference which ended this Sunday, President Mnangagwa used the platform to preach love, tolerance, and unity among all Zimbabweans.
"I and the ZANU PF party say no to violence, no to hate speech. Let's unite and get along. We may speak different languages, but from Zambezi to Limpopo we are one," said President Mnangagwa.
Easter is a time when Christians reflect on the love of Christ after being crucified to save them from sin and President Mnangagwa said the church should continue to preach love.
"I say to ZCC, what have you done to show love, let your habits show that you love God. If you do that all people will see and appreciate your work. Jesus commanded blessings from his father. But God will not give you blessings if you're filled with hate," he added.
President Mnangagwa also spoke on cooperation between the church and state saying the relationship remains a solid one. He reminded Zimbabweans of their role in building their country.
The President reiterated, "We guarantee you freedom of worship, we need cooperation between the church and government. Church people are patriotic about their country, they do honest and hard work. I don't think there's a deacon who will say let's go to another nation. Where you want to go there are people who built that."
The church and government continue to work together in economic projects that create better livelihoods for the people.
Source - zbc