News / National
'Al Jazeera documentary an attempt to sully Zimbabwe'
16 Apr 2023 at 08:55hrs |
Views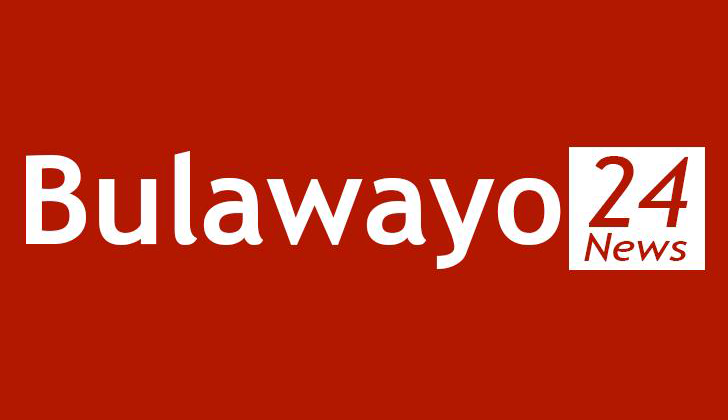 THE documentary series titled "Gold Mafia", produced by Qatar-based international news network Al Jazeera, was an attempt to sully the ZANU PF Government and prompt the West to tighten economic sanctions on Zimbabwe, former Zambian Minister of Foreign Affairs, Mr Harry Kalaba, has said.
Speaking to The Sunday Mail yesterday, Mr Kalaba said the documentary sought to undermine efforts by Government to bust sanctions and facilitate economic growth.
"For me, it is a story in bad taste, one that seeks to paint ZANU PF in a bad picture," he said.
"It is a story whose agenda is to bring down President Mnangagwa and his Government.
"It has nothing to do with the people; it is all political."
There was nothing untoward, he claimed, about the "unorthodox" tactics deployed by Ambassador-At-Large to the Americas and Europe, Uebert Angel, when he tried to lure people he thought were genuine investors.
He said such practices were common in diplomatic circles.
"There are many things that are done behind the camera that diplomats do that will never be made public," he said.
"That is why they are protected by the Vienna Convention.
"There is a reason for that.
"For them (Al Jazeera) to secretly record a diplomat of a country is undermining a country and the sovereignty of another country.
"The Al Jazeera crew decided to cover their faces and that says a lot about the documentary."
The documentary, he added, was an attempt to undermine the authority of President Mnangagwa.
"It sought to scandalise ZANU PF.
"It had nothing to do with the ordinary people or alleviating poverty."
Addressing Zambian journalists last week, Mr Kalaba said diplomats often deploy such unconventional tactics in behind-the-scenes meetings when attempting to convince investors to take up business opportunities in their countries.
"The issue of the documentary of the gold scam in Zimbabwe concerning President Mnangagwa and his administration and Ambassador Uebert Angel, I think from where I stand as a former Minister of Foreign Affairs for the Republic of Zambia from 2014 to 2018, it doesn't amount to much because diplomats have to go beyond the call of duty to convince investors.
"They have to convince investors that they have the ear of their principal, that is the president, and that they are the rightful ones to convince you to go in their country.
"Remember, we are competing for the same investors and same interests, so one has to use their ingenuity to make sure that they attract investors into their country."
He said there was nothing "strange" about what was shown in the Al Jazeera documentary, which was common practice in diplomatic circles.
"And remember, the conversation is being held behind the scenes.
"Diplomats do all kinds of things in trying to convince investors to go into their jurisdictions.
"Some have to throw cocktails, some have to invite people to holidays; some have to do all kinds of things to invite investors to go and invest in their countries.
"And for a country like Zimbabwe, we have to understand it from the perspective of the sanctions that Zimbabwe is under.
"Zimbabwe has been going through excruciating sanctions, and President Mnangagwa has to be encouraged, instead of being vilified.
"Ambassador Uebert Angel also has to be encouraged because he has been doing a lot of good for his country amidst all these challenges."
Source - The Sunday Mail