News / National
Sangoma rapes 13-year-old to 'enhance powers'
23 Apr 2023 at 07:46hrs |
Views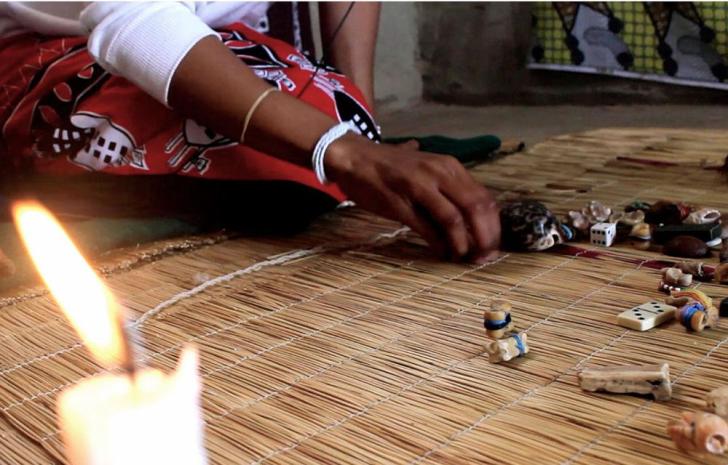 A TRADITIONAL healer from Mbizi Village, under Chief Nyajina, Uzumba, appeared before the Murehwa regional court last week for allegedly raping his 13-year-old niece in the belief that this would enhance his healing powers.
Zivanai Mafanechiya (36) confessed to the court that on January 6, 2023, he went to consult a traditional healer in Mozambique, who gave him a "lucky charm".
Presenting the State's case, Prosecutor Mr Steven Malota said on April 6, 2023, around 3pm, the complainant's grandmother left her in the custody of the accused, who is her biological son.
Mafanechiya called the juvenile into his bedroom and allegedly raped her once.
After the act, he told her not to disclose the matter to anyone and threatened to kill her.
When the complainant's grandmother returned, the juvenile disclosed what had transpired.
The matter was reported to Mutawatawa police and a medical examination was conducted, leading to the accused's arrest.
Source - The Sunday Mail