News / National
CCC asks why the 'Gold Mafia' arrests have taken so long
25 Apr 2023 at 07:02hrs |
Views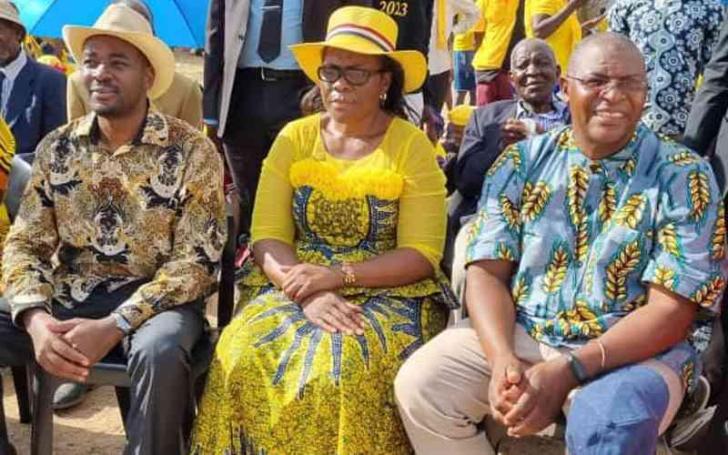 Citizens Coalition for Change (CCC), an opposition party, has urged Zimbabweans to seek the arrest of anyone mentioned in the "Gold Mafia" investigation documentary by Al Jazeera.
A cartel of people engaged in money laundering and gold smuggling was exposed in the four-part documentary series that was just shown.
In spite of multiple requests to detain and bring charges against those who are depicted in the movie, the CCC voiced disappointment over the lack of arrests and investigations in a statement.
"It is a matter of regret that state institutions that are constitutionally mandated to investigate and bring to book those reasonably suspected of corruption, maladministration and criminal abuse of office including the Zimbabwe Republic Police and the Zimbabwe Anti-Corruption Commission neglect to investigate the issues and act as would be expected," said CCC on Twitter.
The opposition movement expressed dismay at the government's failure to respond in any official capacity to the damning charges, adding that, if elected, its administration will treat the battle against corruption seriously.
In response to a documentary series that suggested the Reserve Bank of Zimbabwe (RBZ) was involved in criminal activity, the legal think tank Veritas recently asked for a forensic probe of the central bank in a statement.
Source - online