News / National
Zimbabwe cost of living up by 11%
01 May 2023 at 08:10hrs |
Views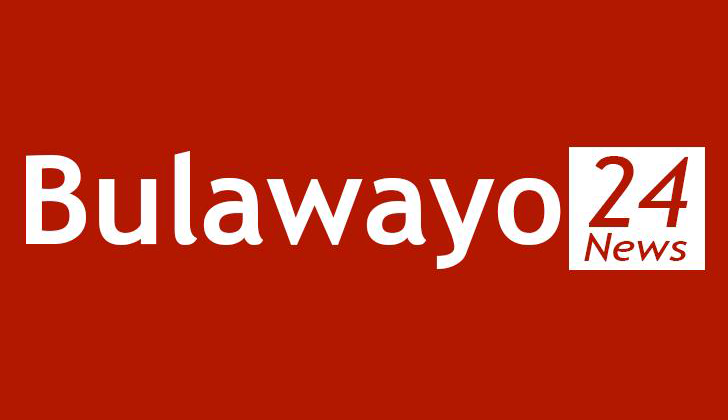 THE Zimbabwe National Statistics Agency (ZimStat) has said $33 044 could adequately sustain a consumer's basic needs last month, which at today's official exchange rate translates to just US$31,54.
"The Total Consumption Poverty Line for Zimbabwe stood at $33 044,46 per person in April 2023.
"This means that an individual required that much to purchase both non-food and food items as at April 2023 in order not to be deemed poor," ZimStat said in its latest cost of living statistics report.
"This represents an increase of 11% when compared to the March 2023 figure of $29 778,08."
ZimStat said the total consumption poverty line (TCPL) of $33 044 represents the 'total income' needed for an individual (with all their income added together) as a minimum for them not to be deemed poor.
"ZimStat produces the official Poverty Datum Lines, which are not comparable to cost of living indicators produced by other players in the market," the agency said.
In the past three weeks, the Zimbabwe dollar has, however, fallen to $2 100, against the United States dollar, from $1 000 on the parallel forex market as the local currency continues to lack adequate support structures.
Resultantly, the prices of goods and services have skyrocketed with some shops now strictly demanding US dollars for certain goods or services.
The World bank defines extreme poverty as living on less than US$1,90 a day, and according to ZimStat's latest figures the $33 044 indicate high levels of poverty.
Following ZimStat findings, economists argued that ZimStat's cost of living for the month of April vastly differed from the reality on the ground.
"That is not realistic and a correct figure of what an average person would require per month to survive because just food alone costs more than that," economist Prosper Chitambara, said in an interview.
"For those who go to work if you are going to buy a plate of sadza for a dollar it means for the month you would spend almost US$20 just on food for lunch, so that is not a correct and realistic figure."
Despite the increases in prices of goods and services, the blended inflation rate in April stood at 75,2%, which is 12,4 percentage points lower than the March comparative of 87,6%.
American economist Steve Hanke recently tweeted: "On April 20, I accurately measured Zimbabwe's inflation at 455% per year, almost two times ZimStat's official inflation rate of 243,8%.
"More phony measurements from Taguma Mahonde (Zimstat director-general) and ZimStat."
Source - newsday