News / National
Nationwide registration blitz underway
03 May 2023 at 06:05hrs |
Views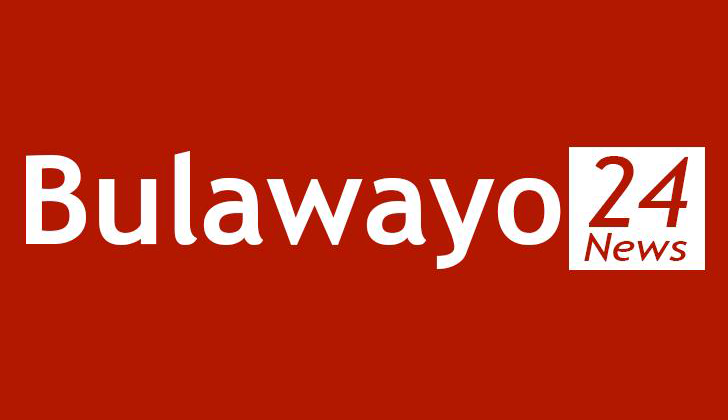 THE Civil Registry Department has started a nationwide registration exercise that will see more people being issued with national identity documents to enable them to register to vote ahead of this year's general elections.
During the exercise, people will be able to access birth and death certificates, national identity cards as well as livestock brand certificates.
The mobile registration exercise will run for three months ending on July 31.
A total of 129 mobile registration teams will work from 7am to 5pm, during working days, while for static offices they will work from 7am to 7pm. On weekends and public holidays, the documents will be issued between 7am and 4pm.
In Bulawayo, there are three teams that will be moving around the city and the peri urban areas. Yesterday one team was at St Peters Village, the other at the Joshua Mqabuko Nkomo International Airport and the third one was at Vulindlela Primary School in Cowdray Park suburb.
The programme is meant to, among other things, provide citizens with an opportunity to obtain national identity documents so they can register as voters in the upcoming 2023 harmonised elections if they are not already on the voters roll.
The department said the exercise is targeting those who attained 18 years intending to register as voters and eligible voters with lost identity documents which they need to register and need to present at polling stations.
Deputy Minister of Home Affairs and Cultural Heritage, Ruth Mavhungu Maboyi said the exercise will enable more people to vote.
"The aim of this exercise despite affording an opportunity for our people to regularise their documentation, is basically to make sure that they also register to vote as the country will be having the harmonised elections this year. Acquisition of these documents, be it birth certificate, national identity and livestock branding is free of charge," said the deputy minister.
The Civil Registry is also responsible for the registration of livestock brands, issuance of brand certificates and confirmation of a brand holder in terms of Brands Act.
In a separate interview, Registrar-General Mr Henry Machiri said his team was ready for the exercise.
He also urged Zimbabweans with children born outside the country to take the opportunity regularise their documentation by having proper documents, especially birth records for easy issuance of birth certificates.
Mr Machiri said the department will not just issue out documents to undocumented children as doing so might lead to human trafficking.
"We will be out in full force for the next three months, we are determined to make sure that every Zimbabwean is documented.
We, however, remain alive to the fact that there could be some elements of criminality in terms of human trafficking which as a nation we frown upon.
"Giving birth is not a crime, so I want to urge our citizens, especially those based outside the country, to have some form of documentation such as birth records for their children; that is all we want. It is difficult to just issue documentation to children who have no proof of any documentation such as a birth record for instance because by so doing, we could be opening an avenue for child trafficking," said Mr Machiri.
"Each case will be dealt with separately, on a case by case basis because we want our citizens to be documented but in a manner that will not see us being an accomplice to criminality such as human trafficking," said Mr Machiri.
A Chronicle news crew went to Cowdray Park yesterday and the exercise was in full swing.
Mr Brian Mzizi was one of the first people to apply for a new national identity document, having lost his original one.
"I have just applied for a new plastic national identity document. They said I must come and collect it tomorrow (today). I am excited as I used to struggle to access some services that needed me to produce a national identity document," said Mr Mzizi.
Source - The Chronicle