News / National
'Gold Mafia Crew' promised me scholarships: Cleopas Chidodo
04 May 2023 at 17:30hrs |
Views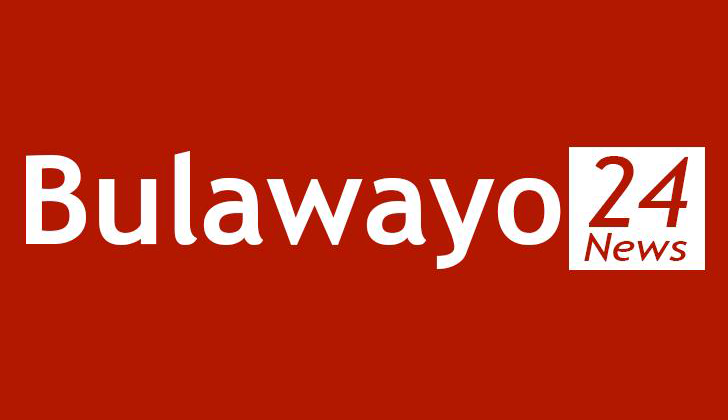 Cleopas Chidodo, a security manager at the Robert Mugabe International Airport, has claimed that the Aljeezera crew who filmed the "Gold Mafia episodes" promised to give his family scholarships to study abroad.
In a broadcasted statement, Chidodo said he was conned and didn't willingly provide information to the news crew.
"I never willingly presented myself to provide any information to Aljeezera newsnetwork. The individuals who secretly recorded me had actually approached intending to give my family scholarships to study abroad", said Chidodo.
Chidodo profusely pleaded for forgiveness to the Former Firstlady, Grace Mugabe for lying to Aljeezera that she was the architect of smuggling ivory out of the country.
"I wish to render my unconditional apology to Dr Grace Mugabe, the Former First lady and the Former First family for the falsehoods I mentioned about them in the said episode", pleaded Chidodo.
The apology seems to have done more harm than good to Chidodo with analysts asking why the apology was specifically directed to Grace Mugabe while Chidodo literally said smuggling at the Airport was like a walk in the park.
Meanwhile, Chidodo's job is on the line as he faces dismissal and possibly arrest after he was featured in the Al Jazeera documentary detailing how he and some of his subordinates facilitate the smugglers at RGM International Airport.
Source - Byo24News