News / National
Zimbabwe schools revert to five-day week
08 May 2023 at 06:06hrs |
Views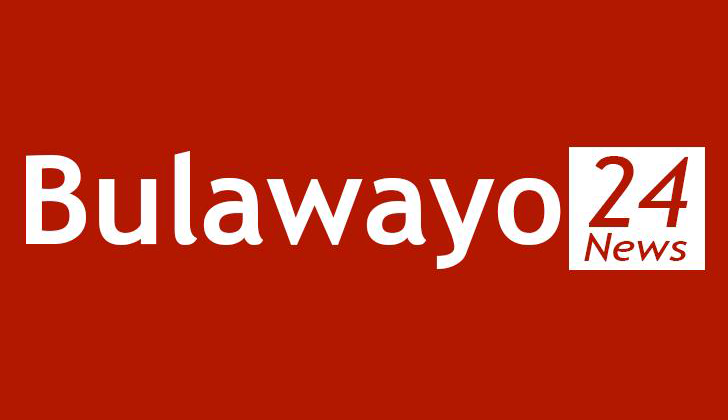 All schools from today revert to the normal five-day learning week as there is no longer need to rotate attendance at schools short of classrooms to handle decongestion rules to minimise Covid-19 infection.
With the World Health Organisation declaring that Covid-19 is no longer a global threat, the second term is reopening smoothly with boarding learners having travelled to their schools yesterday. While Covid-19 is no longer a national or global emergency, infection remains a threat and schools have to follow standard procedures and boarding schools have to be careful not to allow overcrowding.
The Government has reminded all schools, public and private, that they must accept all forms of payment currently obtaining in Zimbabwe for school fees and levies.
As usual at the beginning of a term, the school buses from boarding schools were at the traditional pick up points for learners as parents and guardians accompanied their children to board buses, including school and hired ones.
In Harare at the Harare Exhibition Park and the Civic Centre Car Park off Abdel Gamal Nasser Road both human and vehicular presence dominated the scene.
The Zimbabwe Republic Police and municipal police controlled congestion at the area and they did justice despite the huge volume of traffic.
Popular fast foods outlets nearby and vendors had good business as parents and guardians were generously buying food for their children.
In the downtown area, there were a handful of parents who were doing last minute shopping of stationery.
In a circular dated May 3, 2023, Primary and Secondary Education Permanent Secretary Mrs Tumisang Thabela said alternate attendance was introduced in August 2021 as a response to surging cases of Covid-19 in communities and school settings.
"Given that there has been relaxation of Covid-19 restrictions in the country and accordance to the citizenry to consider being vaccinated, alternate attendance to school by learners as stipulated in the previous circulars is hereby cancelled with immediate effect.
"However, the Ministry of Primary and Secondary Education reiterates the need for strict and close observance of the standard operating procedures in all schools. Boarding schools should not enrol beyond their capacities and overcrowd pupils," she said.
Mrs Thabela said all provincial education directors are required to ensure that this circular comes into effect and that all learners attend school daily as from May 8 going forward.
As of fees payment she said: "All modes of payment currently obtaining in Zimbabwe shall be acceptable for fees and levies settlement. Requests by schools for payment in a specific currency are not acceptable."
"Parents or guardians opting to pay fees in US dollars or in Rand should be allowed to do so calculated against the prevailing bank rate on the authorised fee and levy structure and receipted, banked and expended as such up to acquittal point."
A parent with a child at Msengezi High School Mrs Priscilla Zisengwe said just like the previous preparations it was tough.
"Preparing for a kid to go back to school is never an easy thing. Even if you try to prepare during the holiday it is never enough. You always find yourself in the last minute rush," she said.
Another parent, Mr Gibson Chakawa, said winter wear was expensive. "I had managed to save for the winter wear, but the prices were just shocking. The challenge with some of the retail outlets is they always hike their fares when schools reopens," he said.
Mrs Anesu Rukudzo who was doing last minute shopping at downtown in Harare said she had to borrow to make ends meet. "I have two children at boarding school and I am paying US$400 fees for each child without including their tuck. I had to borrow to cover fees so that the child could go to school.
"I would rather remain broke so that they commence studies with the rest of the learners. You know these days with the CALA syllabus you cannot afford to make your child miss lessons," she said.
Mr Timothy Ngirande said all was well on his side. "I know most parents would be complaining of fees and the like, but as for me I had budgeted for basic stuff that my child requires.
"I sent him happily and now just expect the best results from him," he said.
Source - The Herald