News / National
Self-styled prophet jailed for rape
09 May 2023 at 06:01hrs |
Views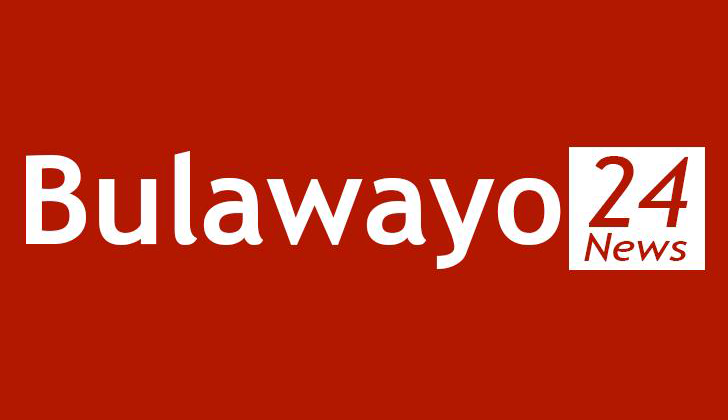 A self-styled prophet from Chitungwiza has been jailed five years for taking a young girl as payment for cleansing the family home in addition to two beasts.
In what appeared more like a movie script, the 18- year-old prophet, convinced the family that if he did not take the girl for a wife, family members would perish, immediately.
Fearing catastrophe, the family members agreed and the prophet took the girl with him before raping her twice and turning her into his wife.
Talent Samanyanga (18) was convicted of rape after a full trial before Chitungwiza regional magistrate Mrs Gloria Takundwa. She suspended one year of the six-year sentence on condition of good behaviour.
Prosecuting Ms Pamela Dzinduwa proved that in February this year, Samanyanga was hired by the young woman's maternal grandfather at their rural home in Makore Village under Chief Samhembere.
Samanyanga cleansed the homestead and was given two beasts. But he sold the beast and told the grandfather than he had to take the granddaughter with him to Chitungwiza or else all the family members would die.
Out of fear the grandfather agreed.
On February 14, Samanyanga took the granddaughter to Chitungwiza and raped her twice.
The following day, Samanyanga took the woman to his grandmother in Cherutombo, Marondera and introduced her as his wife.
The two spent the night there and left on February 16 and returned to Chitungwiza where he rents a room.
On the same day at around 10 pm, Samanyanga raped her again.
On February 17, Samanyanga and the young woman had a misunderstanding and he chased her away from his home at around 3am.
The complainant went to report the matter to the police and Samanyanga was subsequently arrested when he followed her to the police station and was charged with rape.
Source - The Herald