News / National
Liberation hero to be exhumed
10 May 2023 at 19:24hrs |
Views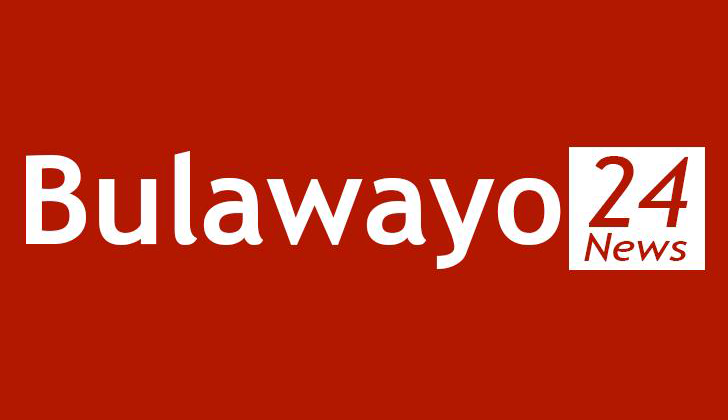 The late liberation War Hero, Dr January Rachilumela Makakavhule-Moyo's family has requested for his remains to be exhumed and reburied.
According to a notice by the Beitbridge Registrar, Dr Makakavhule-Moyo's family wants his body to be exhumed from the Provincial Heroes' Acre in the border town and buried at his home.
Dr Makakavhule-Moyo died in Johannesburg, South Africa on December 6, 2013, following a short illness and was declared a Liberation War Hero. He was buried at the local district heroes' acre at Makakavhule village.
In the notice, Beitbridge Registrar said: ''The Registrar's office in its minutes dated 27/07/22, reference B10/GDA/PR/15/22 has authorised the registration of exhumation and re-burial of Dr January R Moyo's remains from the Provincial Heroes Acre in Beitbridge to his home on request from the family.
Any person or entity with objections to the above may lodge in writing to the registrar (Beitbridge) within 30 days of publication of this notice.''
Born on January 1, 1939, Dr Makakavhule-Moyo was a political activist. He trained as a teacher in 1962 following a two-year stint as a temporary teacher.
Soon after completing training, he taught at various schools in Beitbridge District for about 57 years until he retired from the profession in 2004 and ventured into the farming business.
Dr Makakavhule-Moyo was a political activist from the early 1960s until independence in 1980.
Between 1985 and 2008, Dr Makakavhule-Moyo was a councillor in Beitbridge Rural District Council during which he also chaired a sub-committee on finance and tender before he was elected vice-chairperson for the local authority.
Dr Makakavhule-Moyo contributed to the liberation struggle through sourcing and supplying resources for the freedom fighters.
During the height of the liberation struggle, he was at one time ambushed and shot by the then-Rhodesian armed forces as he was carrying supplies for freedom fighters.
As a result, Dr Makakavhule-Moyo sustained injuries on both legs. He was taken to Mpilo Central Hospital in Bulawayo where he was detained under police guard while being interrogated and tortured by the brutal Rhodesian security agents, who were denying him access to treatment.
After independence, Dr Makakavhule-Moyo served Zanu-PF in various structures both at district and provincial levels.
Source - The Chronicle