News / National
Govt revises target from 220 000 to 1 million housing units by 2025
11 May 2023 at 05:28hrs |
Views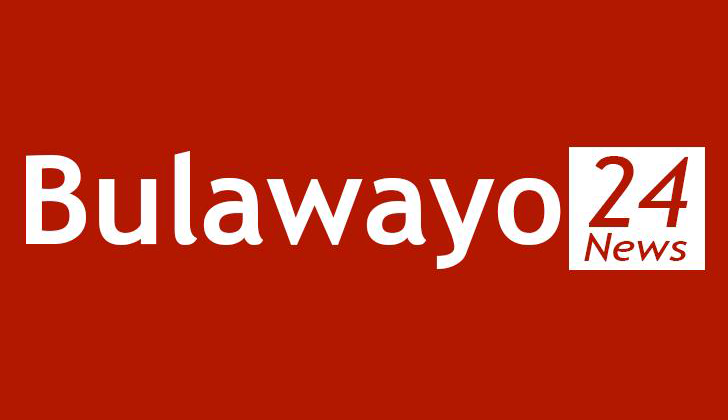 The government has revised from 220 000 to 1 million the target it had set to build housing units and related social amenities by 2025 following the tremendous progress that it has made across the country.
Information, Publicity and Broadcasting Services Minister Monica Mutsvangwa said this on Tuesday during a post cabinet briefing.
She said government resources are being complemented by the private sector and individual developers including Diasporans.
"The number of ongoing projects has reached 346, and these have so far yielded a cumulative figure of 49 150 completed houses and 136 850 fully serviced stands. 42 706 houses are under construction, while the servicing of 43 605 stands is in progress," she said.
Mutsvangwa said the completed housing units and serviced stands is 86 per cent of the target that it had set for this year, which it has surpassed by 23 per cent.
Under the settlement densification component of the housing delivery programmes, high-rise flats are being constructed in Dzivarasekwa in Harare Metropolitan province (72 per cent of completion); Dombotombo in Marondera (60 per cent completion); Beitbridge (65 per cent); and Mutawatawa in Uzumba-Maramba Pfungwe district, Mashonaland East province (8 per cent of completion).
Blocks of flats are also being constructed at the former Messengers Camps in Highfield suburb in the capital, and Senga in Gweru (32 per cent of completion) while in Binga district, the 37 housing units being built for households which were affected by floods has reached 76 per cent of completion.
Implementation of the Smart City Concept is gathering momentum with potential investors identified for Melfort, 34 kilometers southeast of the capital in Mashonaland East province where the initial phase would take up 400 hectares, said Mutsvangwa.
"Similar plans are being developed for Figtree in Matabeleland South province, and for Chirundu in Mashonaland West province, where land is being identified," she said.
Mutsvangwa said the regularisation of informal settlements has reached greater heights following the launch of issuing tittle deeds by President Emmerson Mnangagwa in Epworth last month.
"Regularisation initiatives are underway in Seke District under Manyame Rural District Council; Caledonia, Harare South and Hatcliff North; Gimboki in Mutare; and Cowdry Park in Bulawayo.
"In all these settlements, an elaborate mortgage system is being designed for beneficiaries to pay for services at reasonable cost upon completion of developer works."
She said as the current Shelter Afrique Bureau chair, the country had applied for a US$25 million Sovereign Loan Facility for social housing development and project sites had already been identified in all the 10 provinces.
Source - New Ziana