News / National
BCC red-flags college over fliers
12 May 2023 at 05:59hrs |
Views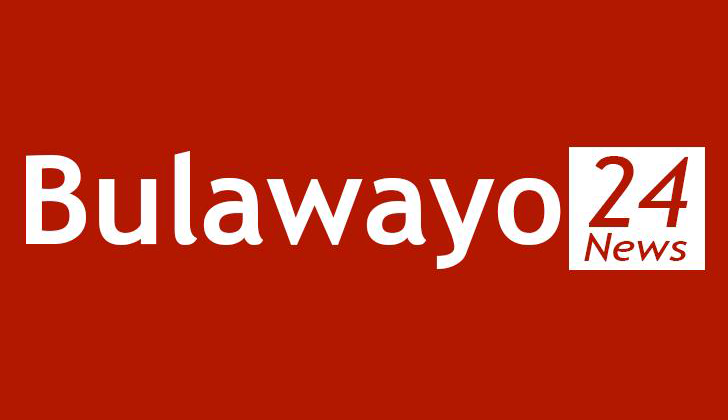 HERENTALS College in Bulawayo has come under scrutiny from the Bulawayo City Council (BCC) who claimed that the distribution of its flyers and other promotional materials was not only "annoying" but also affected the general appearance of the city.
In the latest council report, while warning locals to stop illegal dumping BCC councillors said relevant by-laws should be enforced against "reckless dumping".
"Councillor C (Concillia) Mlalazi (Ward 18) felt that Councillors should encourage residents to maintain cleanliness during feedback meetings. Display of posters and distribution of flyers by-laws should be adhered to.
"There was a lot of littering done by Herentals College who used to distribute flyers throughout the city.
Relevant by-laws should be enforced. Residents should monitor each other to stop illegal dumping and littering," the report reads in part.
Ward 17 Clr Sikhululekile Moyo felt that illegal dumping fees should be increased since illegal dumps were increasing in the city.
She said in her ward the situation was, however, improving after she partnered a local non-governmental organisation (NGO) to deal with illegal dumpsites.
Ward 15 Clr Febbie Msipha said the situation was likely to worsen because of the upcoming national elections.
Ward 12 Clr Lillian Mlilo concurred saying election campaigns should be closely monitored to reduce littering.
"The issue of election campaigning should be monitored accordingly. Election campaign posters should not be allowed on Council infrastructure and road furniture.
"Election candidates should be tasked to also promote cleanliness. One of their roles was to make sure that there was no littering generated from election campaign materials. No dumping signage should be erected on all illegal dumping areas," the minutes further read.
Responding to various concerns, the Director of Health Services Dr Edwin Sibanda explained that engagements would be done with the Environmental Management Agency (EMA) for higher fines regarding illegal dumping and littering.
He said all illegal dumps would be cleared once a front-end loader was acquired.
The local authority continued to witness illegal dumping of litter in the central business district (CBD) despite various interventions to avert the problem and had also issued a number of fines at litter hotspot areas around the CBD to deter people from littering.
BCC's policy on waste management is that all waste must be disposed of at designated sites and illegal dumping is a criminal offence which attracts a fine.
Source - B-Metro