News / National
Couple swindles 46 people of US$134,500
12 May 2023 at 06:00hrs |
Views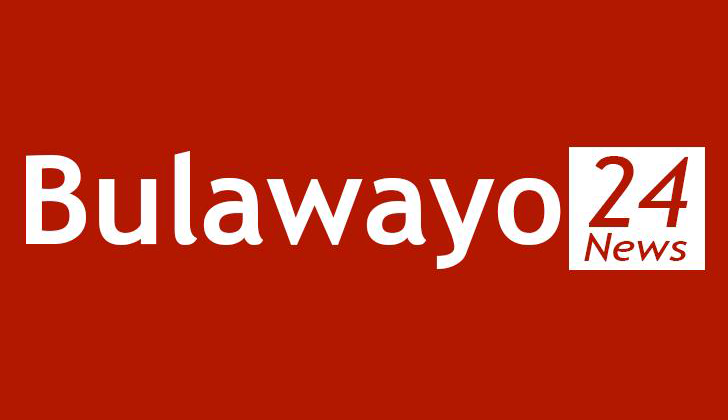 A Bulawayo couple has been arrested on allegations of swindling 46 people of more than US$134 500 after they posed as agents of a company involved in facilitating jobs abroad.
Gwendoline Ndlovu (35) and Melusi Ndlovu (36), are facing fraud charges over their operations between August last year and May 3 this year.
Investigations have revealed that the pair allegedly took advantage of the high number of people seeking employment opportunities abroad, and told them it would take three weeks upon payment of US$4 000 each.
Interviews were said to be conducted through WhatsApp and at least 46 people fell victim to the alleged scam.
National police spokesperson Assistant Commissioner Paul Nyathi said the two allegedly posed as agents of an undisclosed company involved in facilitating job placements in Canada, United Kingdom and Ireland.
But on May 3, police in Bulawayo first arrested Melusi after a report had been made by one of the complainants.
He was arrested while loading property in a vehicle, preparing to vacate their known offices.
Then Gwendoline was arrested at Bulawayo Police Station, where she had visited her husband.
"Investigations made by the police revealed that the processing of the purported employment opportunities abroad by the suspects was said to be done within three weeks upon payment of US$4 000, resulting in interviews being conducted through WhatsApp," Asst Comm Nyathi said.
"The suspects would give the complainants excuses upon the lapse of the waiting period. Resultantly, 46 victims fell for the scam and were defrauded of approximately US$134 552."
Asst Comm Nyathi urged members of the public to exercise due diligence before making any payments to individuals and employment agencies purporting to facilitate job placements abroad.
Source - The Herald