News / National
Free eye treatment for Makokoba residents
12 May 2023 at 06:03hrs |
Views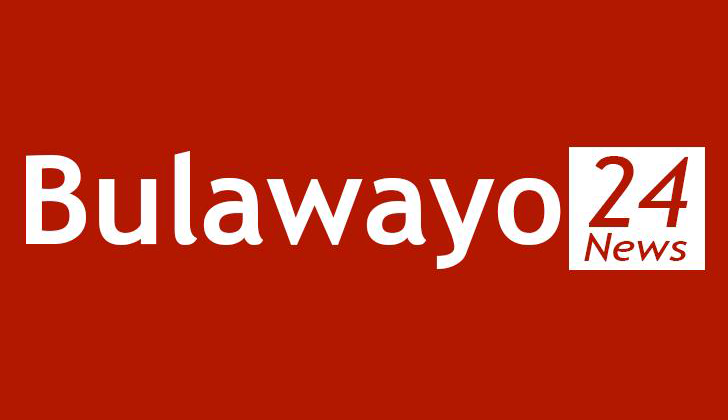 Residents from Makokoba suburb with various ocular ailments had their eyesight restored free of charge during an eye camp organised by Zanu-PF National Assembly representative for Bulawayo South Raj Modi.
Modi brought in an eye specialist from Denmark who is running the week-long eye camp which started at Thabiso Youth Centre on Tuesday.
The camp will today move to Sizinda and then Morningside suburb as the legislator, who is seeking another mandate to represent the constituency, continues to walk the talk in his promise to improve the livelihoods of the people he represents.
At yesterday's session, people from Makokoba who included youths, men, women and children as well as teachers from nearby schools, were gifted with a rare opportunity after arriving with sight challenges only to leave after their sight had been restored.
"I have been having eyesight problems for the past eight years now and all efforts to seek assistance yielded nothing as I couldn't afford the costs. This is a dream come true for me and I'm very excited. I am actually at a loss for words to thank Modi for what he has done for us today. May God bless him abundantly," said Ms Siboniso Mabhena (60).
Another resident from Makokoba, Mr Fiswell Phiri also hailed the eyesight restoration programme by Modi which is meant to benefit everyone who has an eyesight problem.
"Many people have eyesight problems but are not seeking treatment because they cannot afford the costs. We are therefore very lucky to benefit from this free treatment," said Mr Phiri.
After spending some time at the camp venue, Modi moved around the suburb on foot in the company of Dingani Ndlovu who will represent the party in council elections in Ward 7.
Makokoba was a stand-alone constituency but after the delimitation exercise by the Zimbabwe Electoral Commission (Zec), it is now under Bulawayo South.
Cdes Modi and Ndlovu's tour took them to 76-year-old party stalwart Regina Masuku who is now having difficulties walking, especially without a walking stick. Modi promised to look into her challenges.
The pair later visited the ever busy Ensimbini Market which is adjacent to the popular Makokoba Traders Market.
Vendors at Ensimbini outlined their challenges which they said had been ignored by the previous legislator for the area.
At Makokoba Traders Market affectionately known as eMkambo, Modi also took time to listen to the plight of vendors operating there.
Speaking at the end of the two-and-a-half-hour tour, Modi said he had been left wiser as he now knows the state of affairs in Makokoba. He said he was particularly charmed by the people's resilience as many of them eke a living from handwork.
"There is massive talent in this suburb. The people are taking a lead in empowering themselves which is as it should be. We will ensure their products are exposed through various Government programmes already in place," said Modi.
He pledged to rebuild the Makokoba Traders' Market after part of the roofed structure was destroyed by strong winds three years ago.
The roof caved in following strong winds in 2020.
Part of the wall also developed cracks and as such it was a danger to the occupants, a development which prompted the Bulawayo City Council to pull down the structure.
Established in 1958, the market plays an important role in the lives of Makokoba residents in particular and the city of Bulawayo in general. Thousands of lives depend on the market that specialises in the sale of traditional medicines, food items, hardware and an assortment of artworks.
"Do the quotations and let me know when you're done. I'm going to assist you to bring this structure back to life," Modi told the chairman of the eMkambo traders, Mr Bongani Dungeni.
A known philanthropist, Modi, who is also the Deputy Minister of Industry and Commerce promised to turn around the lives of the eMkambo traders who play a critical role in the growth of the economy.
Mr Dungeni said their hopes had been rekindled following the pledge by Modi to rebuild eMkambo.
"It's good music to our ears when we hear such talk. We're aware that this is an election season but Modi's history of keeping his promises is well documented. We've been struggling as traders here to raise funds to rebuild this structure and we have just managed to erect this security fence," said Mr Dungeni.
Source - The Chronicle