News / National
Bulawayo musician, poet releases song on Gukurahundi
12 May 2023 at 06:09hrs |
Views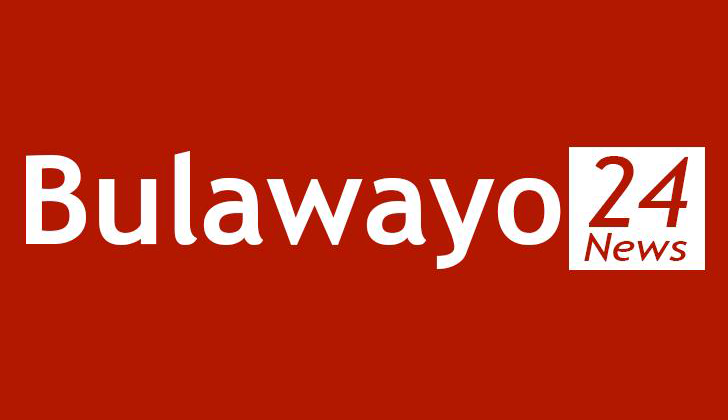 Bulawayo musician and poet, Comfort Ndlovu, recently released a powerful song and music video titled "Qiniso", aimed at encouraging healing and reconciliation among young Zimbabweans still hurting over Gukurahundi massacres.
Ndlovu was a winner of the Voice2Rep 2022 competition, a joint initiative between arts-based activist groups Magamba Network and Accountability Lab Zimbabwe.
It is a music competition searching for underground and undiscovered music artists who support greater representation, participation, and accountability.
Posting on their Facebook page, Voice2Rep said the song's empowering lyrics and moving melody call for unity and understanding.
"The video captures a diverse cast of young people, depicting the struggles of losing a loved one to genocide whilst incorporating dance to illustrate moving forward … the video acknowledges Zimbabwe's painful past but encourages young people to embrace healing and understanding.
"The song and video implore listeners and viewers to acknowledge the past so that society can create a future that is filled with hope, positivity, and empowerment," Voice2Rep said.
The song was launched last month on Twitter Space in which Ndlovu and other stakeholders discussed Gukurahundi, and whether Zimbabwe can truly celebrate Independence when the past transgressions have not been acknowledged.
Gukurahundi refers to the early 1980s atrocities on people in Matebeleland and Midlands provinces by troops deployed in the regions at the behest of then state leader Robert Mugabe ostensibly to hunt down army deserters who broke ranks with arms.
The collateral damage was the killing of 20,000 innocent civilians, a majority being Ndebeles who were viewed sympathetic to Mugabe's once bitter enemy and former Vice President Joshua Nkomo.
The Zanu-PF led government has resisted calls to apologise, let alone offer compensation for those who lost their kins during what Mugabe once described as a "moment of madness".
Source - ZimLive