News / National
Ireland fugitive put on Interpol's most wanted list
14 May 2023 at 11:31hrs |
Views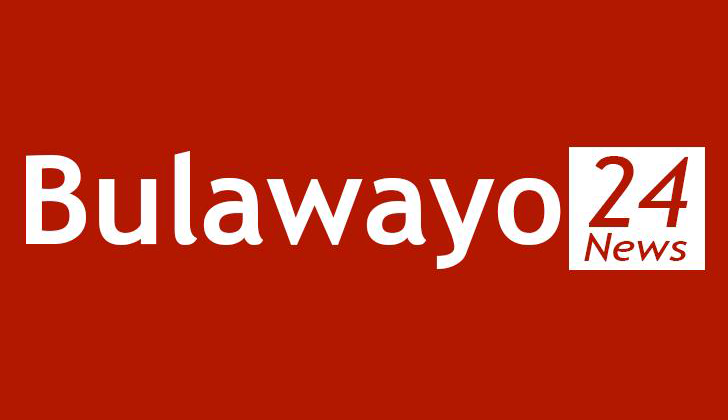 FUGITIVE Gweru businessman Peter Dube, who is being sought by police in connection with three murder cases committed in 2021, has been put on the International Criminal Police Organisation (Interpol)'s most wanted list.
He also faces a separate attempted murder charge.
Investigations by police have corroborated The Sunday Mail's expose that Dube (37) skipped the country to South Africa, where he changed his identity before relocating to Ireland.
However, Interpol has now been roped in to facilitate the arrest and extradition of the suspected murderer.
A Red Notice — which is a request to law-enforcement agencies worldwide to locate and provisionally arrest a person pending extradition, surrender or similar legal action — has since been issued for Dube.
Police spokesperson Assistant Commissioner Paul Nyathi confirmed the latest development.
"Ongoing investigations confirm that he disappeared and left the country," he said.
"New leads show that he jumped the border and started living in Eswatini under the alias Xolile Mtsali.
"He then relocated to Ireland, where he sought asylum.
"We have since engaged Interpol and I can confirm that Dube is now on the Red List.
"We are pursuing the investigations and we will put all our efforts towards making sure that he is brought back into the country."
Police say on April 23, 2021, Dube, who was a car dealer, approached his second wife, Nyasha Nharingo, and her suspected lover Shelton Chinhango — also a car dealer — who was seated in a minibus parked outside a flat in Gweru's central business district, where she lived.
He fatally shot Chinhango at close range and turned the gun on his second wife's best friend, Gamuchirai Mudungwe, whom he shot in the chest.
She died instantly.
He went on to shoot Nyasha and her sister Nyaradzo.
The two sisters were rushed to hospital, where Nyaradzo died on admission.
It is believed Dube and Nyasha had a long-standing dispute, with the former convinced that she was involved in an adulterous affair.
Dube immediately went on the run.
The matter was, however, reported under RRB4655417.
Added Asst Comm Nyathi: "Peter Dube, who was 35 years old at the time of the incident, was a businessman operating Mixed Car Sale in Gweru and he was also into gold dealing.
"The incident occurred on April 21, 2021, around 8pm, in Gweru, and he disappeared on the same night.
"Investigations also show that he helped his wife Nomatter Chawana to relocate to Dublin using a new identity.
"She is now using the name Sandra Simelani."
Earlier investigations by this paper indicated that five months after the shootings, Dube allegedly changed his identity to Xolile Mtsali and acquired a passport (A09465267) in Eswatini on October 28, 2021.
He later used the passport to move to Ireland, where he applied for asylum, before being accommodated at Red Cow Moran Hotel in Dublin.
The fugitive also later assisted his wife, Nomatter Chawana, and children to acquire new identities.
The family is now among refugees living at Red Cow Moran Hotel.
Chawana has allegedly assumed the alias Nosipo Sandra Simelani, according to a copy of her passport purportedly issued in Mbabane on October 20, 2021.
Source - The Sunday Mail